I have been crazy-busy, but found a half-hour to let the animals out for a bit of grazing.
The old girls enjoyed the grass and clover buds.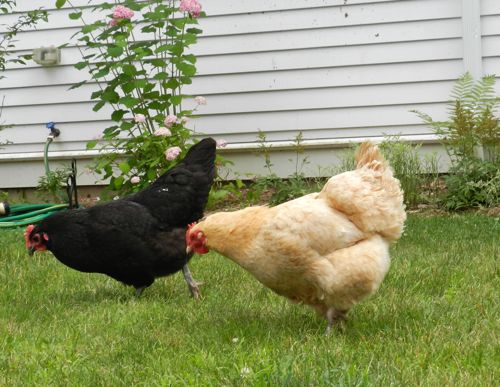 The Gems removed grubs from the garden. There were a few chases after the girl who found the choicest morsel.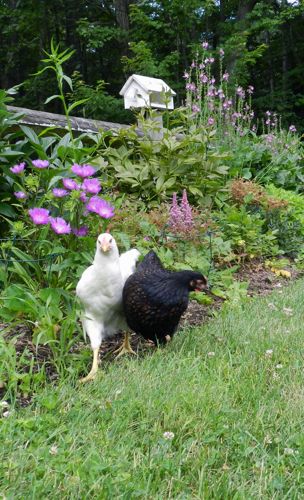 Agatha had her face in the camera. Of course.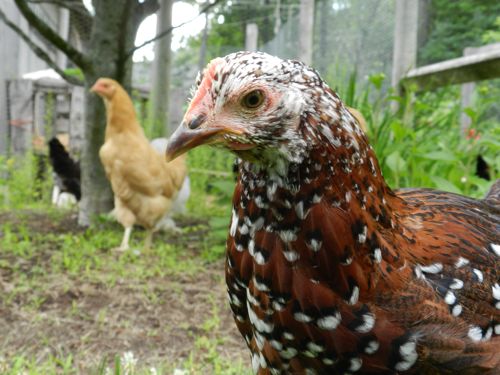 The Goat Boys helped by eating weeds around the pond. Notice that they are wearing collars and leashes.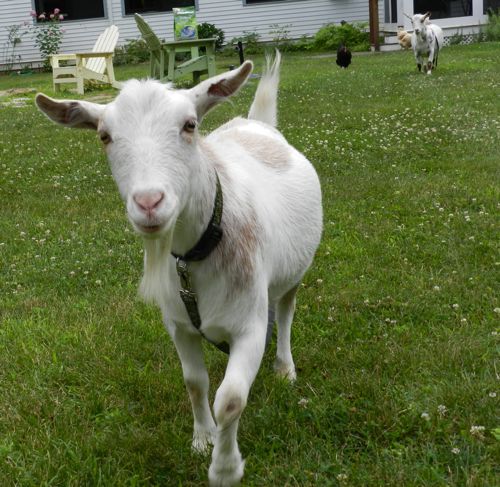 That way I can keep them from getting into too much trouble.