I'm one of those "point and shoot" sort of photographers. I've been taking pictures with my iPhone and an old Coolpix. Both limited my already limited skills. I'm delighted to let you know that I have a new camera. It focuses with alacrity. It can handle background light. It zooms. It flashes. It can do this.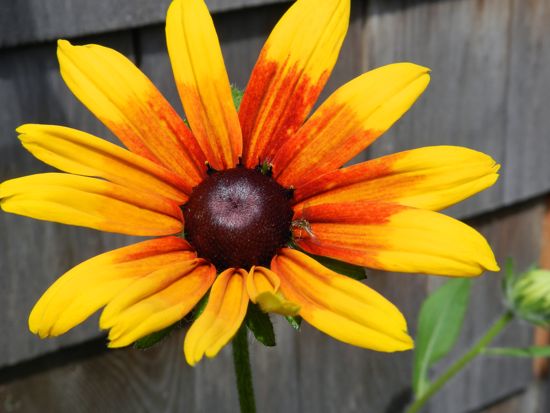 Note the insect!
And it can do this.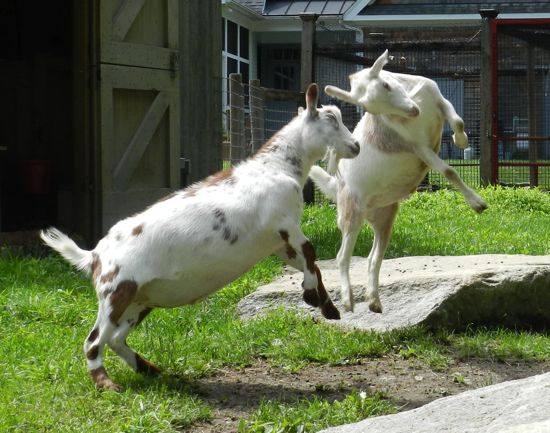 Capers eyes are squeezed shut! And look how Pip is airborne! (Despite the belly. He's defying the laws of physics!)
Agatha is delighted. She already loves to pose for the camera.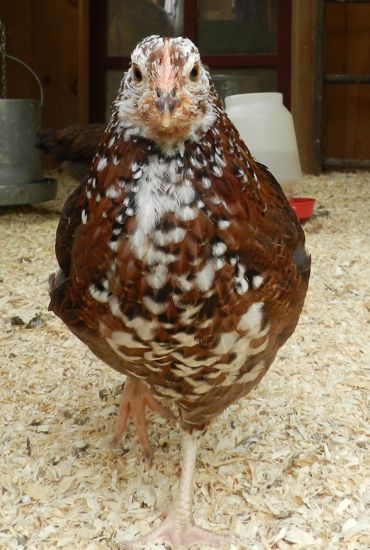 Now if I could just get Agatha out of the way so I can take pictures of the other girls…