Eggers and I spent the morning at a preschool.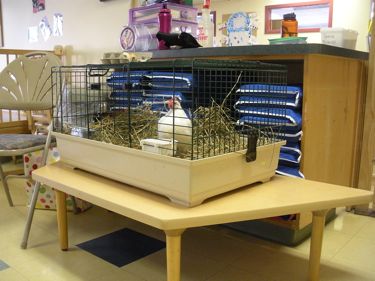 Eggers was warm. She was away from those annoying hens, Siouxsie and Tina. The children fed her lots of cracked corn, and it was ALL HERS. No sharing. She was held and pet gently by little hands. This made her very happy.
The children were happy, too. They tried to capture Egger's beauty in their drawings. Of course, it's impossible to paint a chicken who is so perfect in real life, but they came close.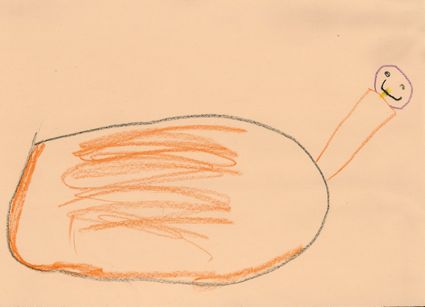 If you would like one of the "actresses who play Tillie" and me to come to your school email me (terry@terrygolson.com). Eggers, Betsy and Coco are all eager for more road trips.