The molt is triggered by numerous factors. The age of the hen and the changing season are primary instigators. The poorest layers tend to molt first. Timing of the molt is also influenced by the breed. If under great stress, or ill, chickens will molt at other times of the year.
I have two Rhode Island Reds. They are the same age, from the same hatchery, eat the same food, and live in the same coop. One is only beginning to loosen her feathers in preparation for the molt.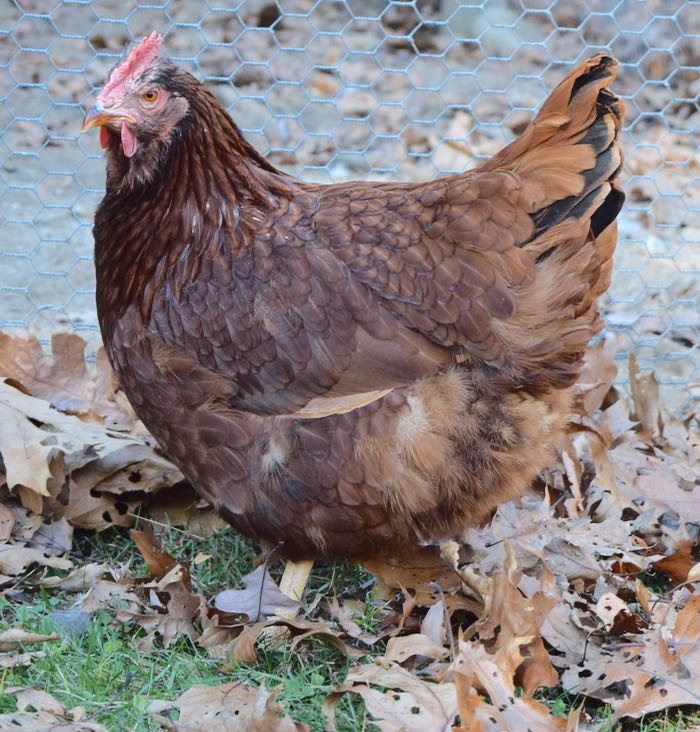 The other is in the midst of loosing and growing feathers at the same time.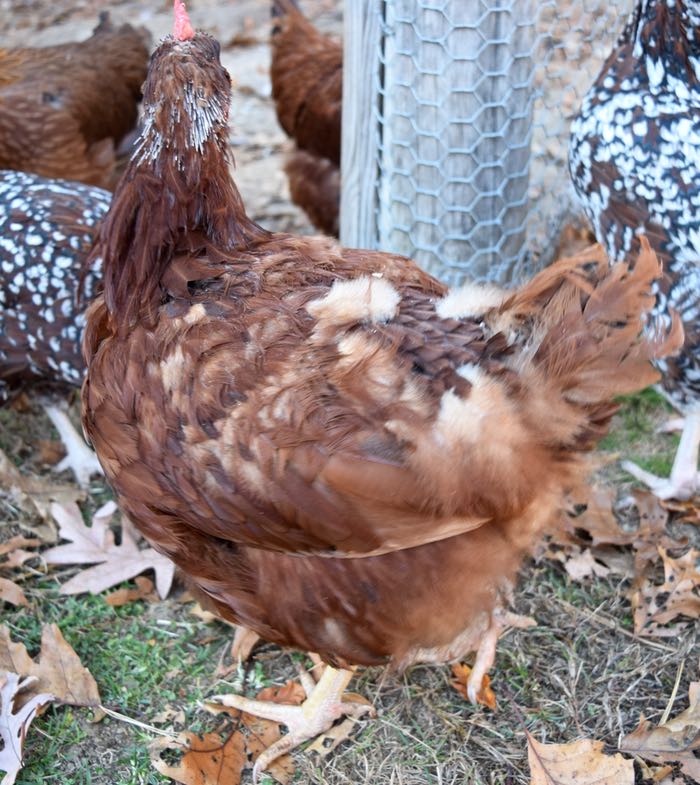 I have no clue why these two hens are on different schedules. It might be health, or genetics, or something else. I don't even know who's who! One is Ruby, one is Garnet. Garnet used to have a blue band on her ankle so that I could tell them apart. That fell off. I used to be able to tell them apart by their tails, but now I can't compare them, being as one of the chickens barely has a tail. So, I will call the molting hen Ruby. Unless one of you has been keeping track of them?