The cams that we use here at HenCam are outdoor security cameras. They are built to withstand graffiti and bad weather. They are no match for goats and other things found near the ground in barns. The GoatCam has not been functioning up to par, and has recently been off more than on. The cam is designed to be mounted on a metal pole in the city, not near stall bedding, and it certainly isn't rated for use as a goat scratching post. Recently, ants have moved in. Yes, inside of the cam. Yuck! It's time to retire this piece of equipment. (Read this FAQ to learn more about how the cams work.)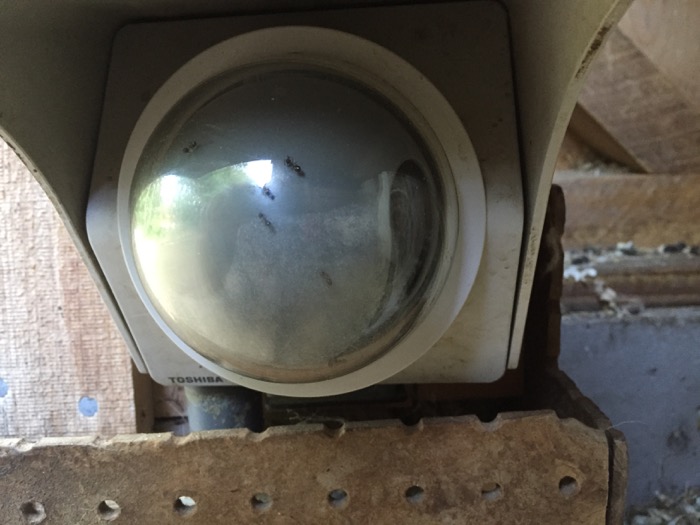 Steve and I decided not to replace it. Now that it's summer, the goats are usually out of view in the back meadow.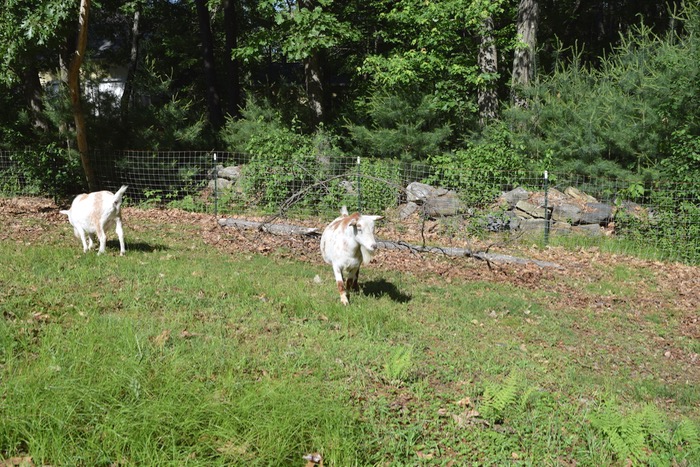 There's delicious growing things to eat out there, although in this case it's true that the grass is greener on the other side.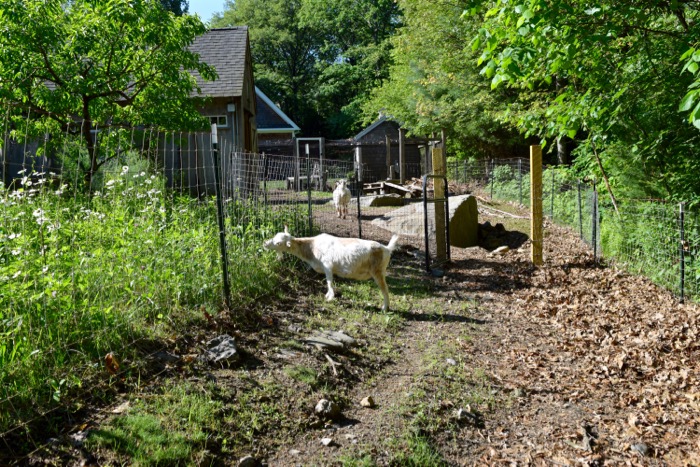 It's a lovely day to be out in the sun with food at one's feet.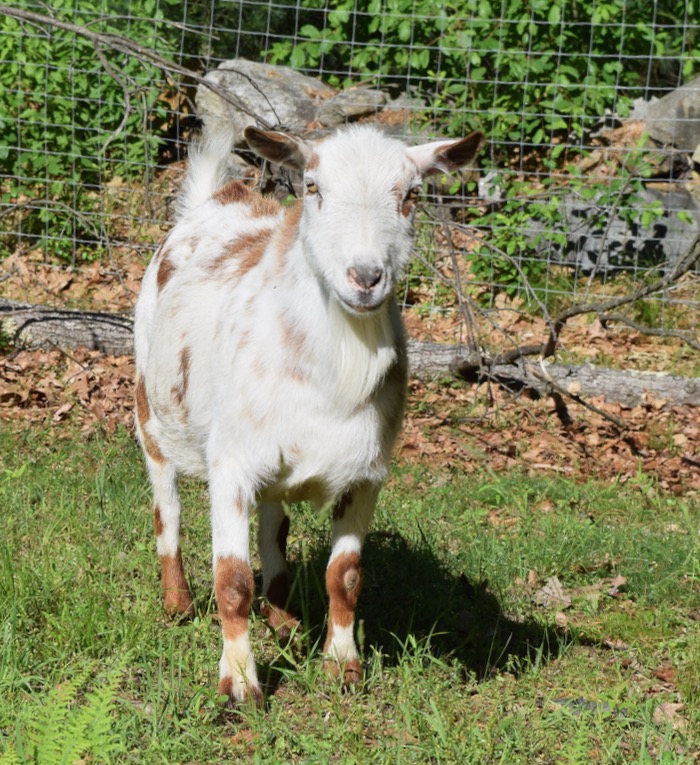 You'll still be able to get glimpses of the goats via the main HenCam. And I'll be sure to post photos of the boys.
Instead of replacing the GoatCam, we'll be adding a cam to the outside pen of the Big Barn. We'll also be adding sound to the inside cam. Finally, you'll be able to hear the nighttime hen lullaby!
Keeping this site up and running is expensive. Hosting fees for the cams cost several thousand dollars a year. The cost of each cam is in the hundreds. As always, I appreciate your support. Starting your Amazon shopping by clicking through the icon on this site, and buying me a "cup of coffee" helps us to keep the cams up and running. Many thanks!