I have a large vegetable garden.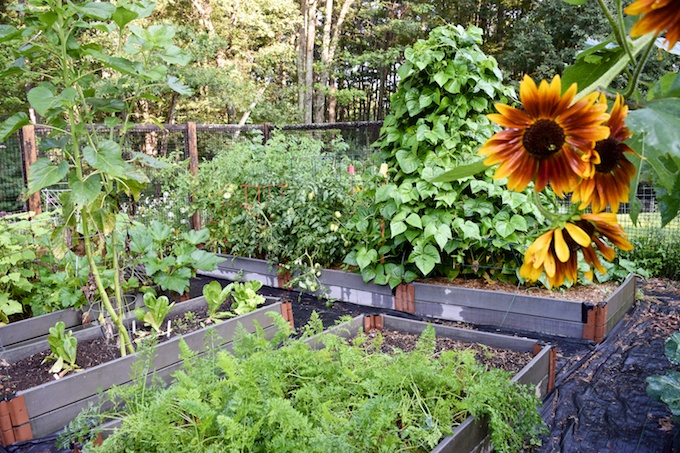 Ostensibly, I harvest the vegetables to put on my own table.
But, I have a few others to share with.
This is fine with me. They like the parts that I don't.
The goats get the carrot tops.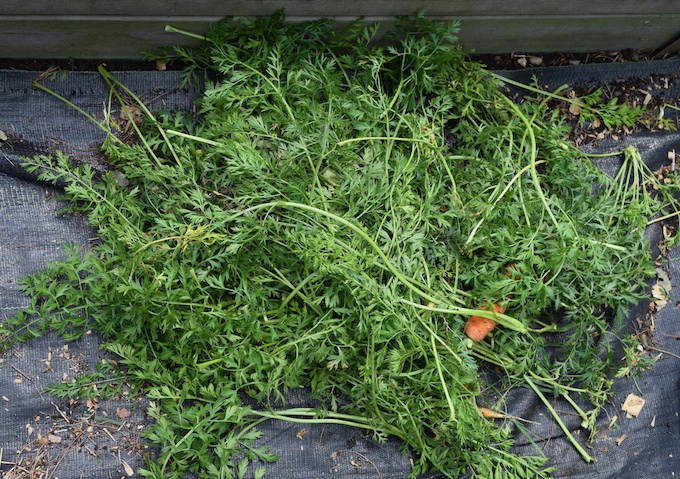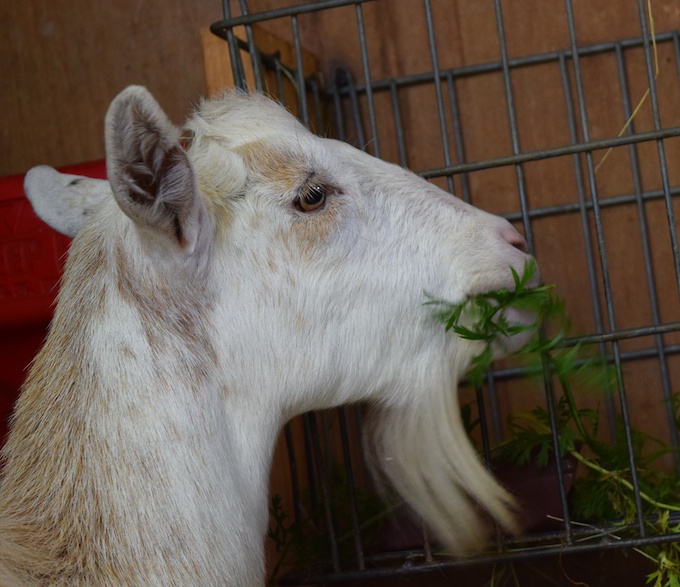 Phoebe gets the twisty, gnarly, split carrots.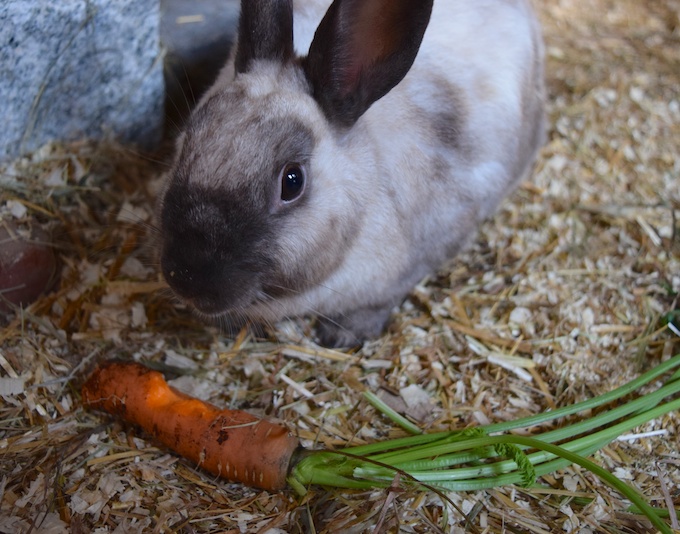 The hens get the weeds and the overgrown cucumbers and zucchini. Not to mention the chard leaves chewed by insects.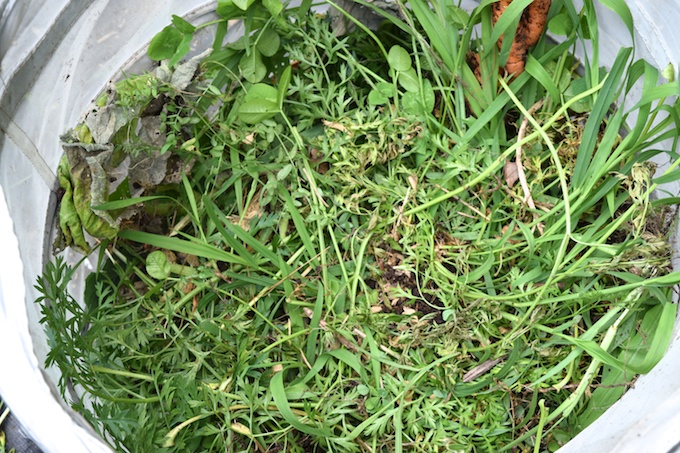 What the girls don't eat gets turned into compost and goes back into the garden.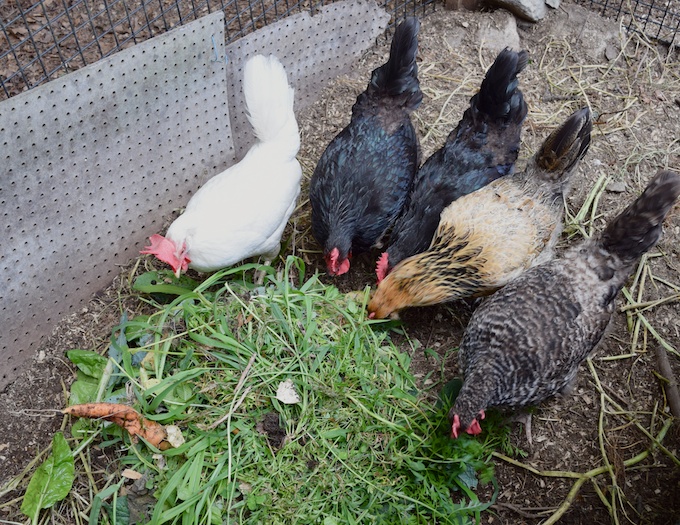 The birds and the bees get the sunflowers.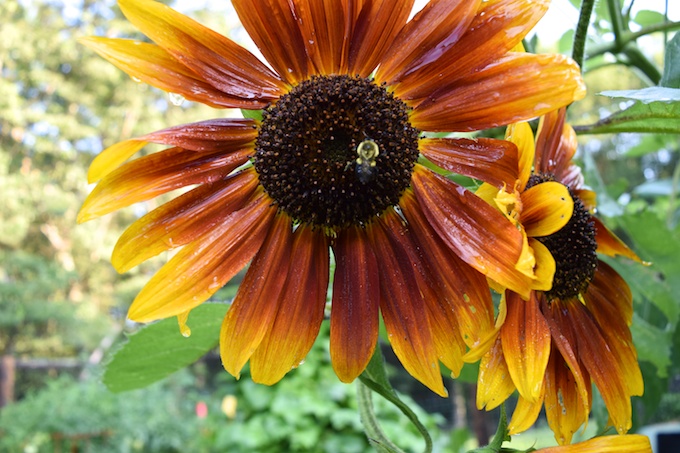 My harvest is divided up among many, but there's still plenty for me.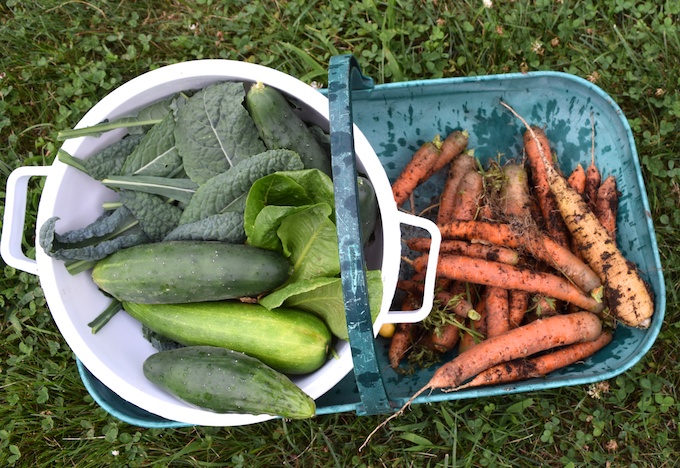 Who do you share your garden with?