UPDATE: This contest is now closed. Katie Zack is the winner!
Sure, you can go on-line to search out the answers to your questions about poultry care, and yes, there are books, too. But, there is nothing so cozy and relaxing and indulgent as reading a magazine devoted to a topic that interests you. For us chicken people, there's Backyard Poultry Magazine. Sit on a couch (and if you're lucky, you'll have a dog like Scooter curled up with you) and flip through. There might be an article on a breed of chicken you'd never heard of. Or an advertisement for just the heater you want to splurge on for your next batch of chicks.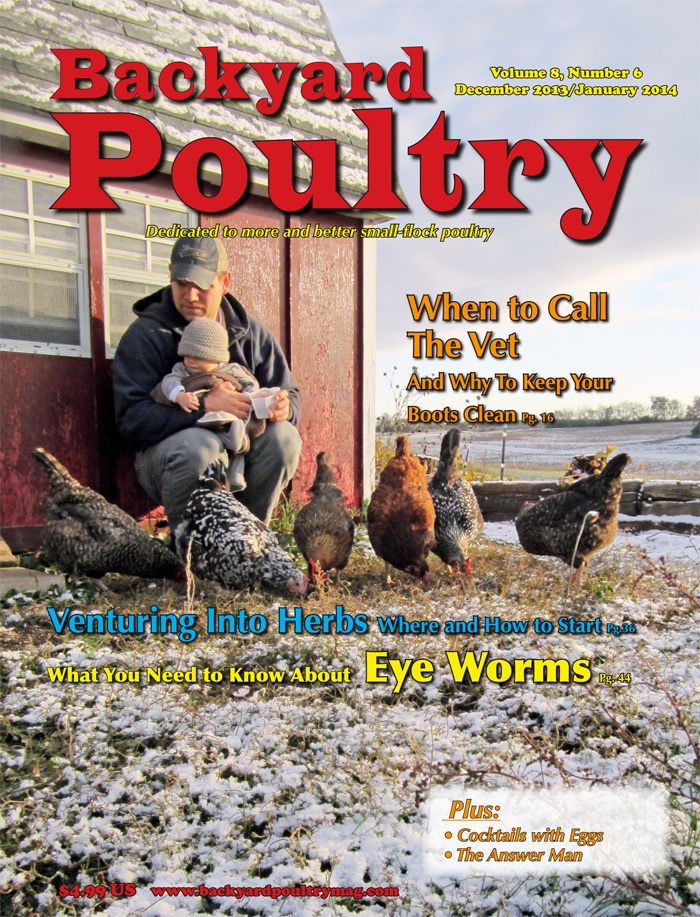 I have a one-year's subscription to Backyard Poultry Magazine to giveaway! If you already subscribe you'll get an extension. This contest is only open to addresses in the US.
I'm trying out a new contest format, which will give you multiple ways to enter. Let me know what you think of it. I'll contact the winner via email. The winner will have two days to respond. If I don't hear back, I'll pick someone else. Good-luck!
For those of you on FaceBook, Backyard Poultry Magazine has a page to like.