I was given a large peppermint stick. I had an idea of who might like it.
As expected, Caper took a sniff and declined, but Pip was game to try a new food that smelled like his favorite herb.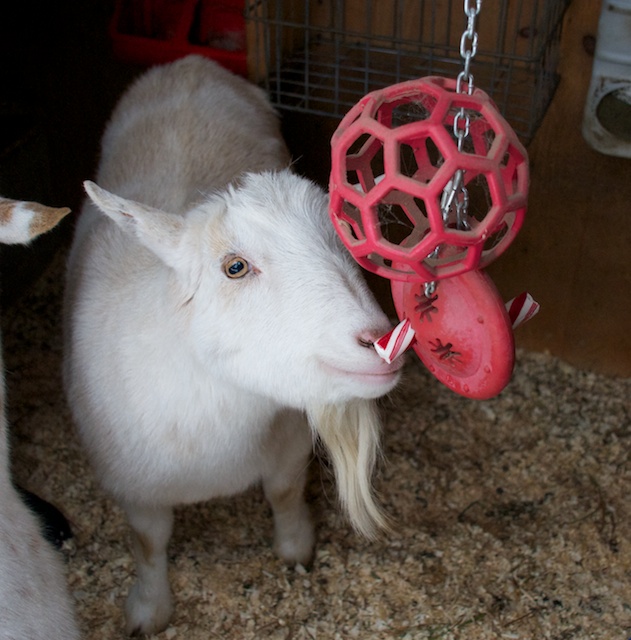 The hanging toy is supposed to make it a challenge to eat a treat. Pip was up to it. He crunched.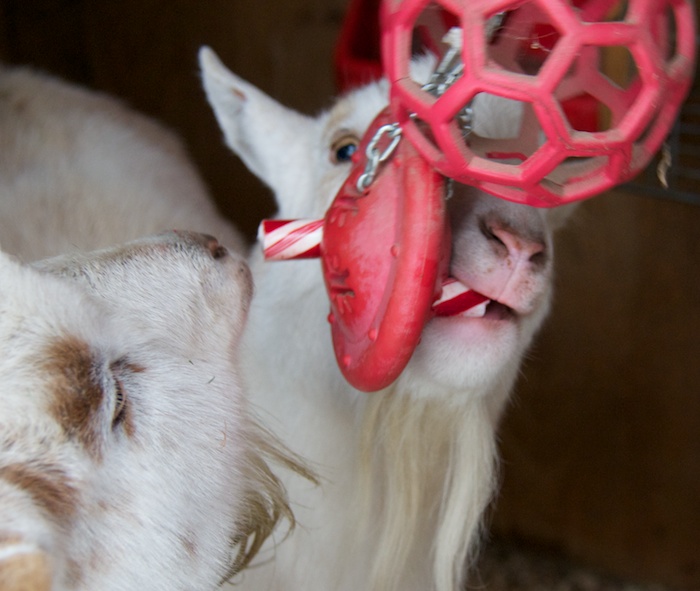 He nibbled.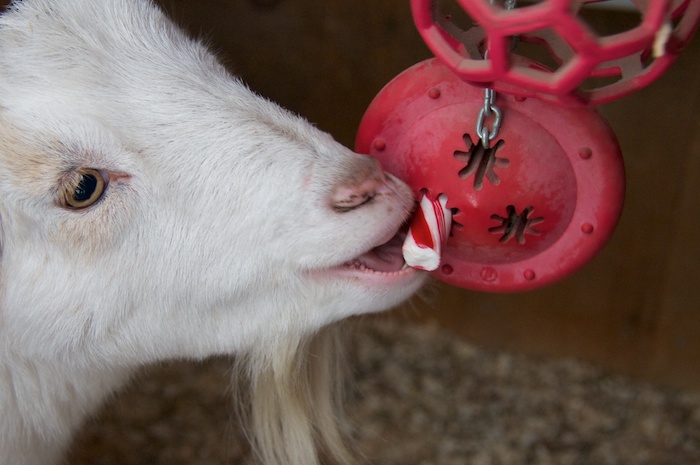 He licked. He got bits of candy stuck to his beard.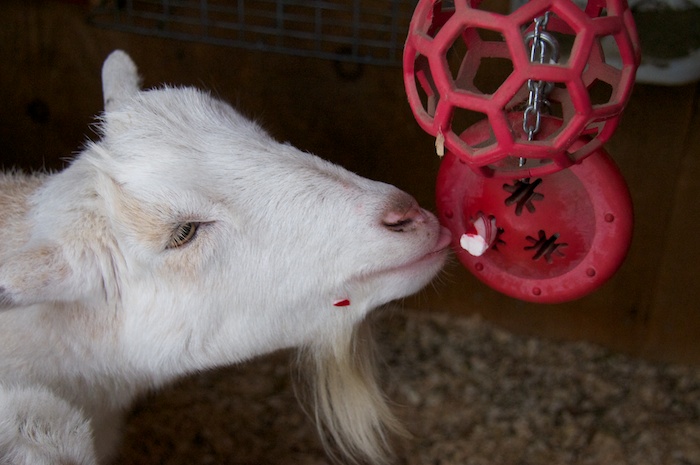 Is this how Rudolph's nose got so red? Alas, Pip still can't fly.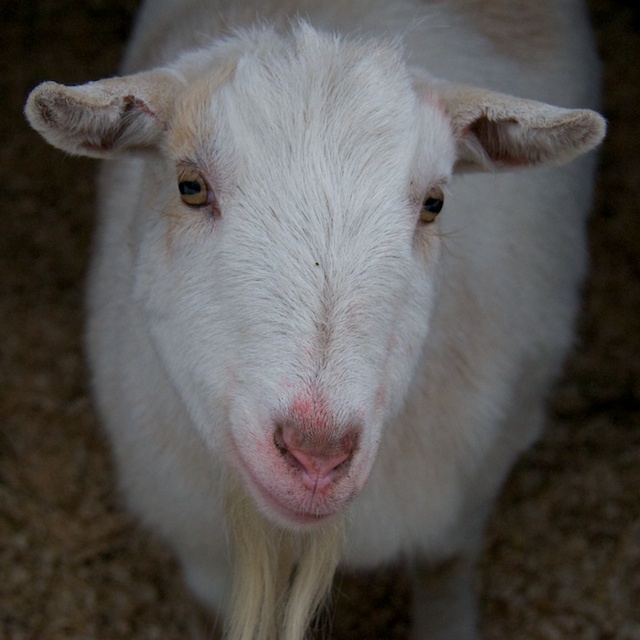 Merry Christmas!
I'm taking a week off from this blog between now and January 1. I'll be staying away from the computer and spending time with my family. I'll catch up with you in the New Year.