Today is my 55th birthday.
I bought a horse.
I have to let that sink in.
I know what horse ownership is like. It means whatever I'm doing, however wonderful it is, I'm thinking, "I should be at the barn." It means that there is a constant flow of money out. These days it means that at the end of the day my back will hurt.
But it also means this.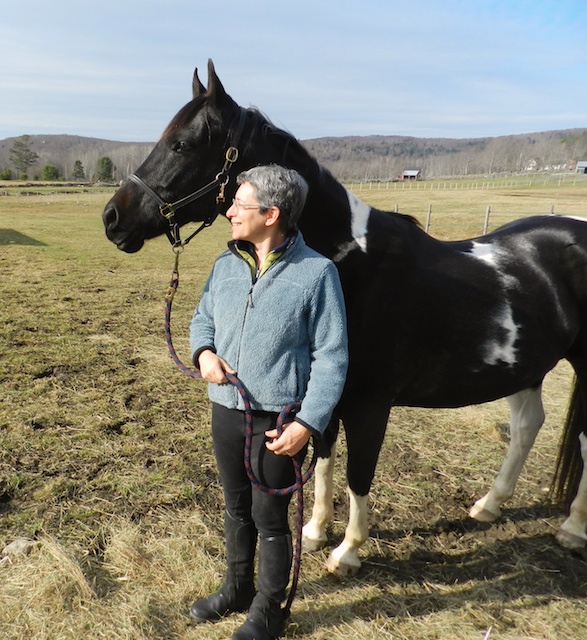 Chickens, goats, dogs, husband, kids. My life is already full and rich with relationships. But what happens on the back of a horse can only happen on the back of a horse.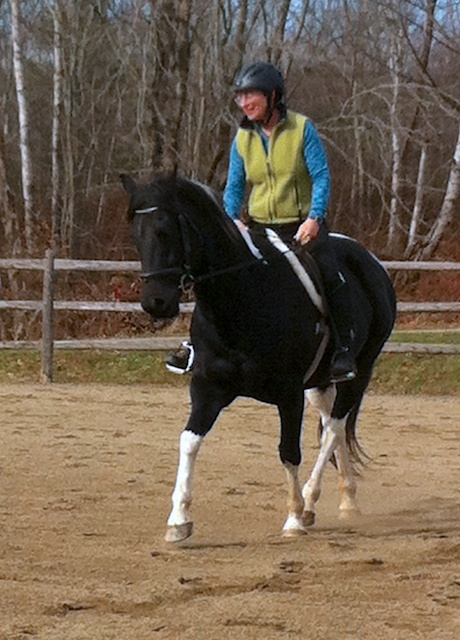 Only a few weeks ago, Steve and I were talking about how happy I was that I was riding again. He said, "buy a horse." And so I did.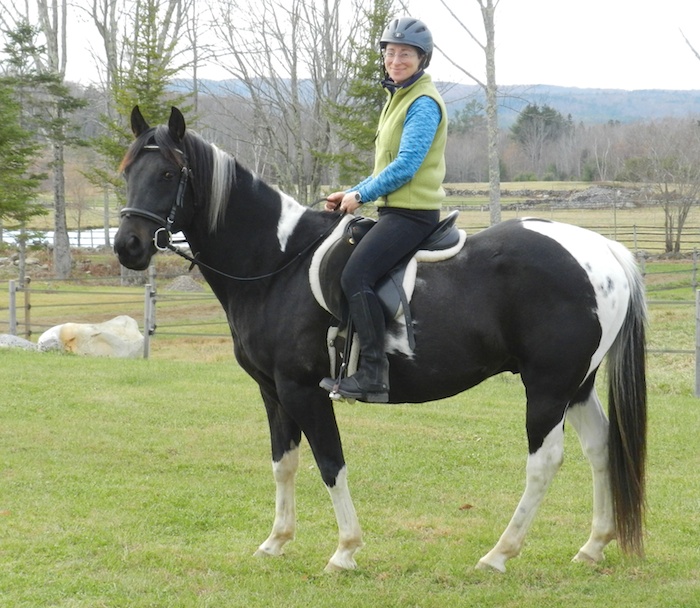 I thought that it would take all winter to find the perfect partner, but, thanks to a HenCam reader who knew someone who knew someone, I found Tonka.
I'll be boarding him at a stable two miles up the road from my house, where there are other horses to keep him company, and people to attend to his daily needs.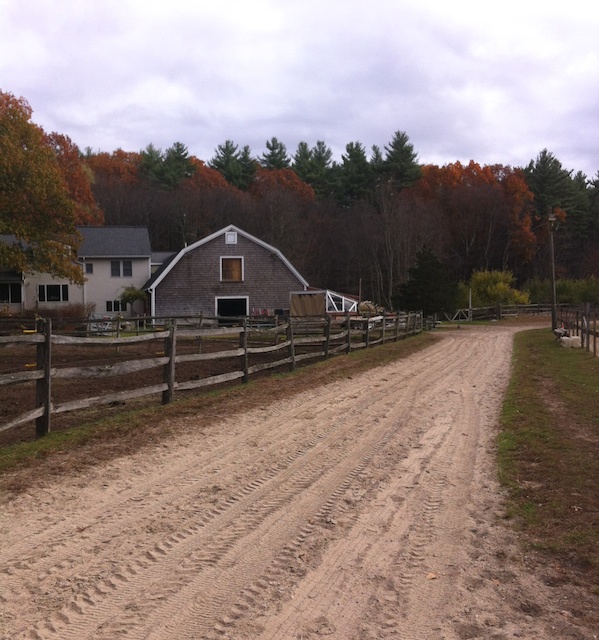 Tonka arrives the first week of December. You'll be seeing and reading more about him then!