Lucky Mr. Grumpy. One of my readers has a young flock that she'd like to free-range with a rooster. Her 6 week old cockerel is already showing signs of bossiness and aggression. She's smart to recognize that he won't be a nice animal to live with. Mr. Grumpy, however, appears to be just the sort of mellow fellow to have in a backyard.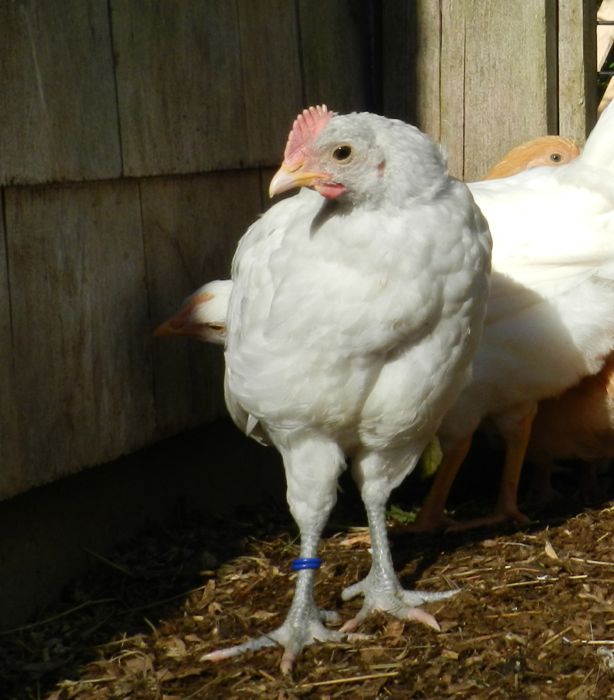 It can be a challenge to integrate only one bird into an established flock. Two is easier. So, this stunningly beautiful Ameracauna is going with Mr. Grumpy. I'm hoping that she'll lay bright blue eggs for her new owner.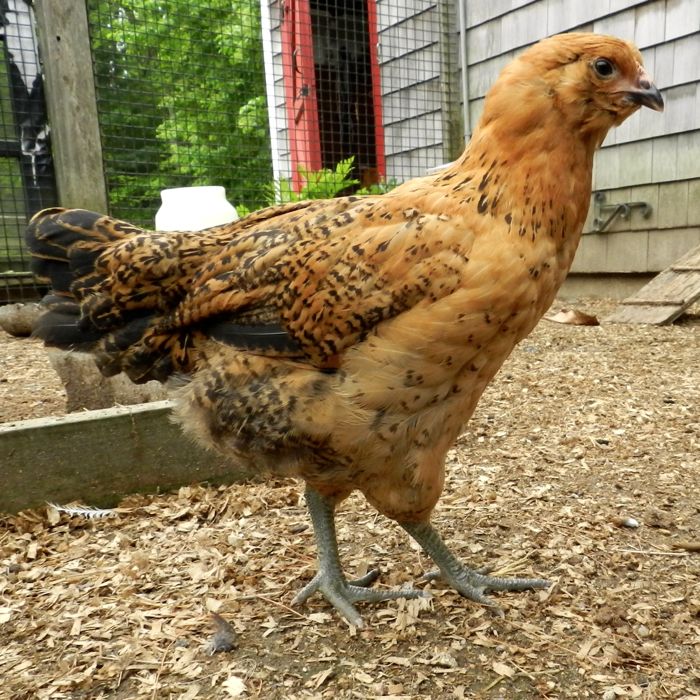 They'll be picked up on Tuesday afternoon. On Wednesday five of the remaining chicks will go to the nursing home (much more about that next week!) That will leave six here. I've no idea yet what I'll name them. You've given me too many good ideas!
For those of you in the States, have a wonderful Memorial Day weekend. Much gratitude to those of you, and your family members, who have served this country in the military.