It wasn't bitterly cold yesterday, but we were having people over for our annual Chanukah party, so Steve lit a fire in the fireplace. A glowing hearth is welcoming.
It's Scooter's favorite thing.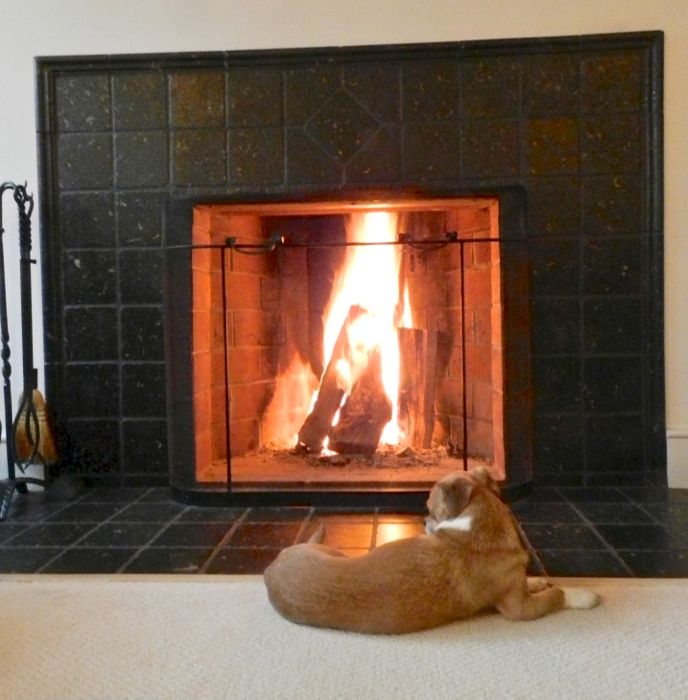 Scooter stayed there while I put the Pomegranate and Prunes Chicken into the crockpot, finished the brisket begun the day before, made salad dressing and salad, put the Lemony Carrot and Raisin Salad and homemade applesauce into bowls, and baked Challah Rolls.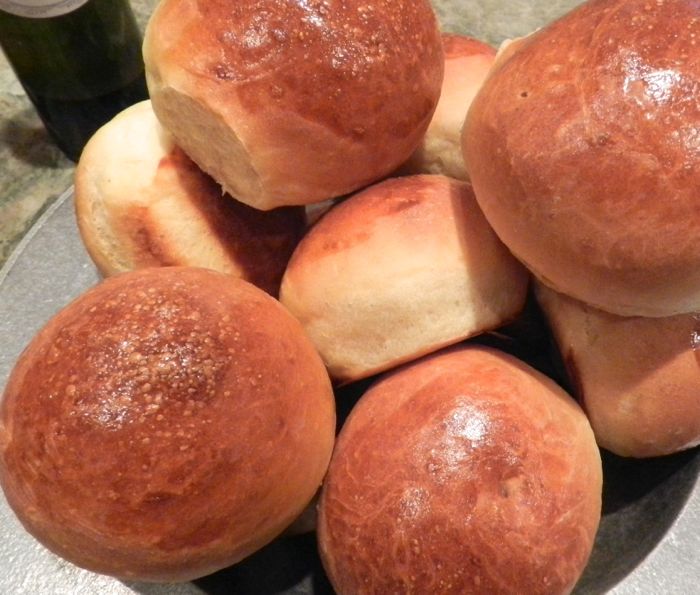 I cut the brownies and the Cranberry Nut Pie. Around noon I worried that I didn't have enough food. Steve waits for this moment every year. He's given up trying to convince me that the menu is complete. I always bake something at the last minute. This time I made Lemon Meringue Kisses, which are pillows of sweetness.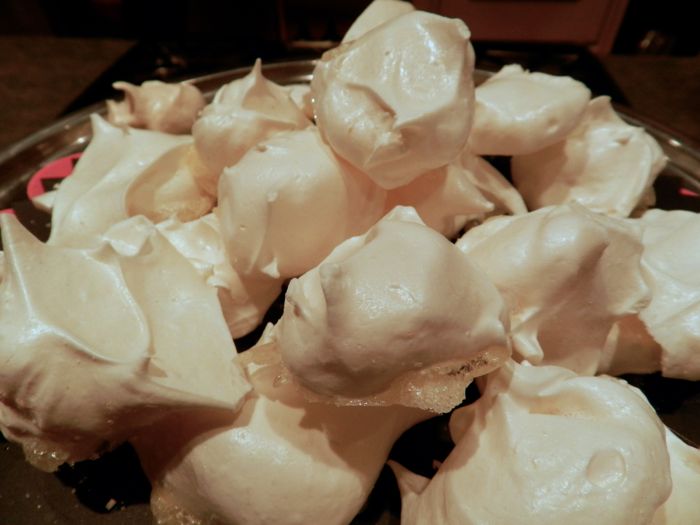 I set the table. Scooter woke up. He looked around. He stayed put.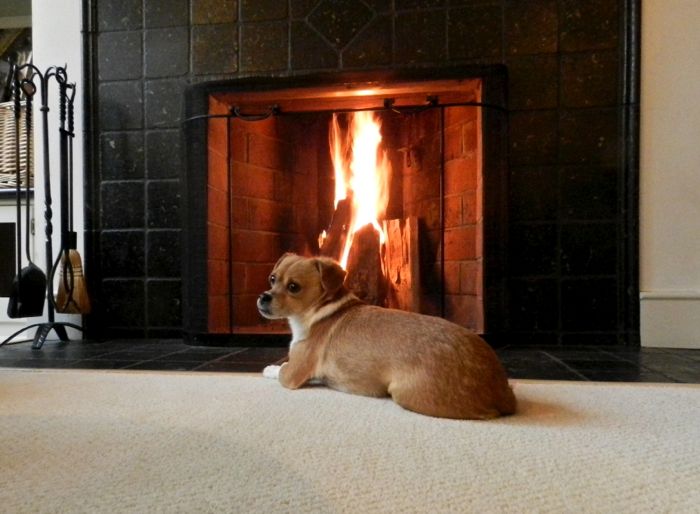 Finally, there was a knock on the door. A five-year old boy arrived. Scooter loves little boys almost as much as sleeping by the fire. Scooter also loves brisket. It was a perfect day.
(Recipe for the Challah and the Lemon Meringue Kisses will be published in The Farmstead Egg Guide and Cookbook, to be published this April by Houghton Mifflin Harcourt.)