When you think of a fair, do you imagine a two-week-long festival with country western concerts at night, grandstands and demolition derbies, tilt-a-whirl rides, cotton candy, and endless halls filled with animals and butter sculptures and fudge vendors? The sort of fair that you can't possibly see in one day? New England has only one that is on the scale of the classic state fairs, the Big E, and although a huge amount of fun, I prefer a different type, like the one I went to last weekend.
At the turn of the 1900s, agricultural fairs were the place to learn new farming techniques, show off your skills, meet with your neighbors, and take a break from the hard labors of the farm. There were state fairs and county fairs. There were also small town fairs. A few of these still exist. One of them is in Bolton, MA.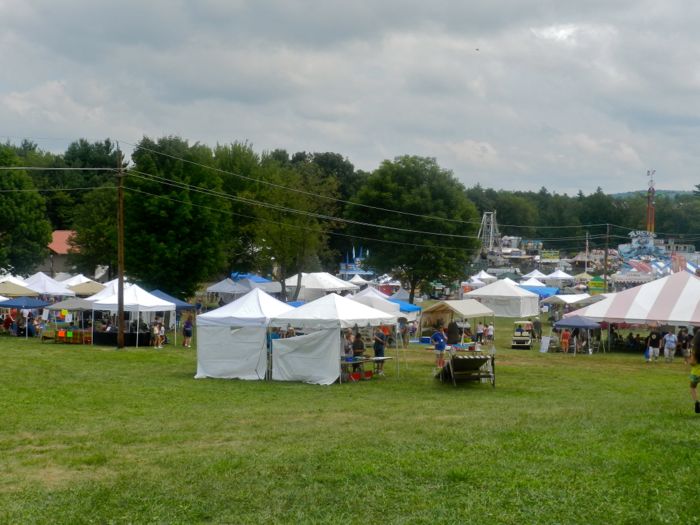 It does have a midway and ferris wheel and monster trucks (and racing lawn mowers!), and fried food. But that's not why I go.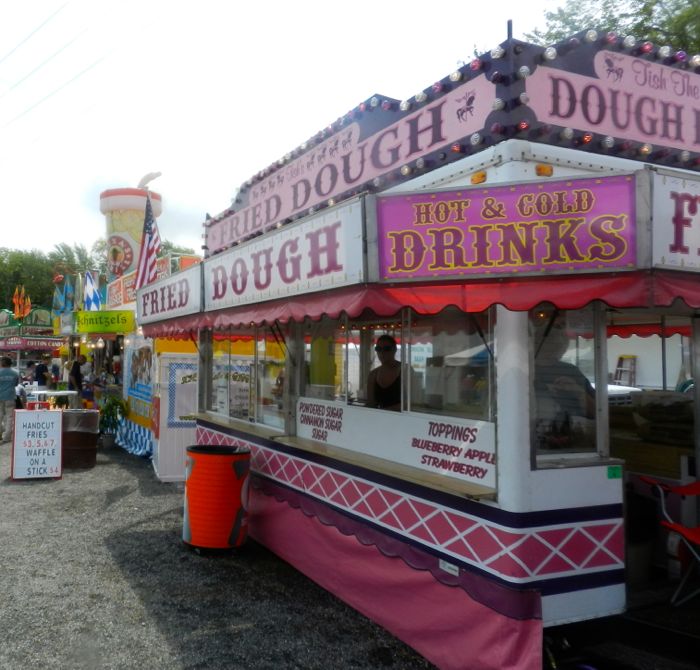 I go because people bring their vegetables hoping to win a ribbon.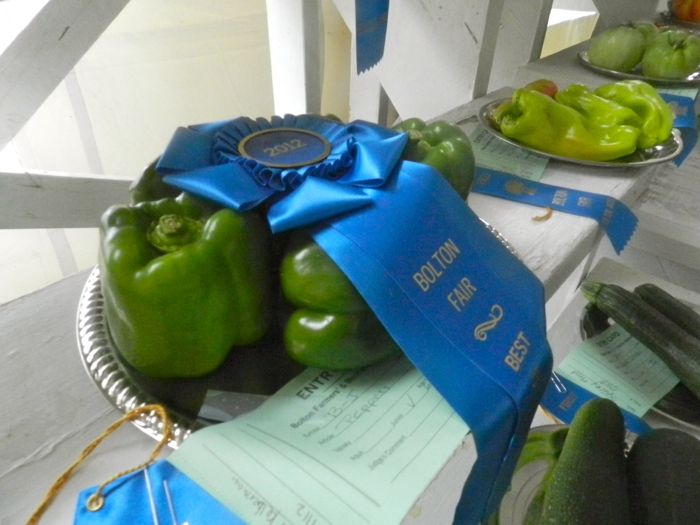 They show off their crafts,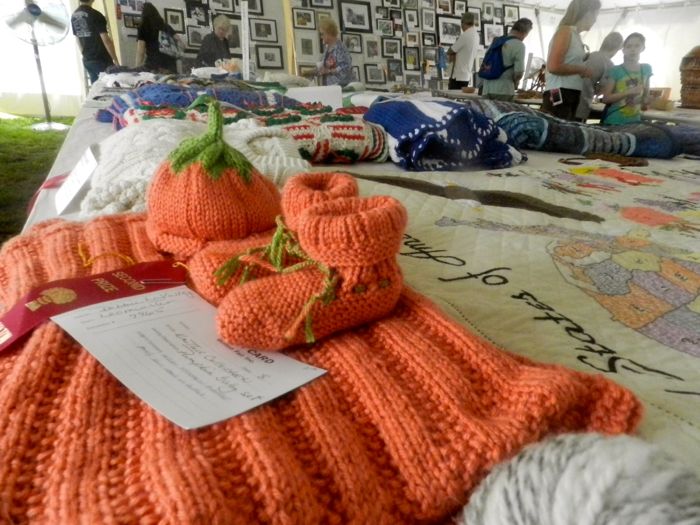 and their canning skills.
I go because there are 4–H kids holding their rabbits in a tent, waiting to be judged.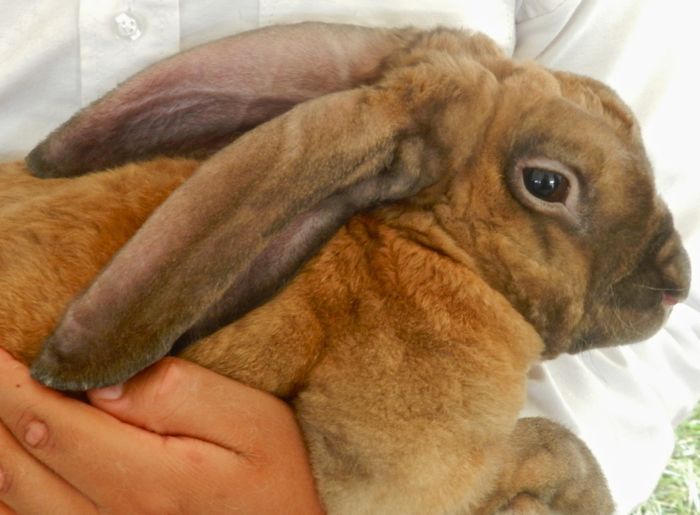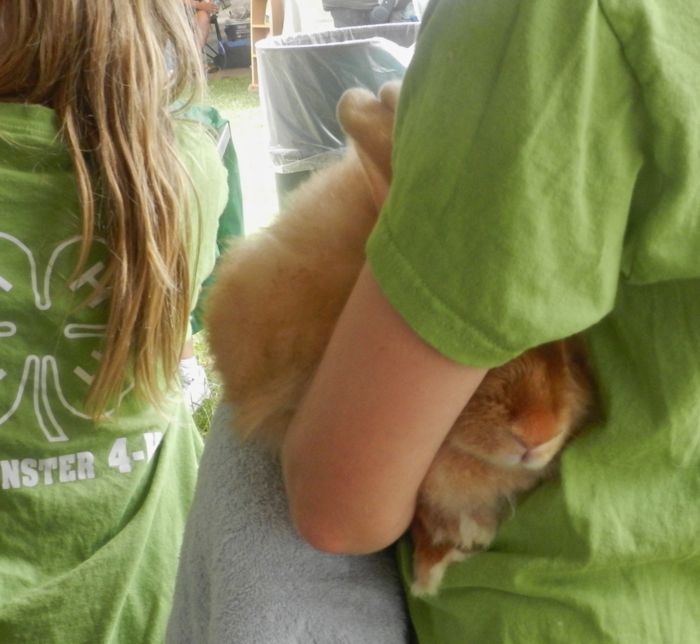 In another tent there are more 4–H kids with their waterfowl and chickens.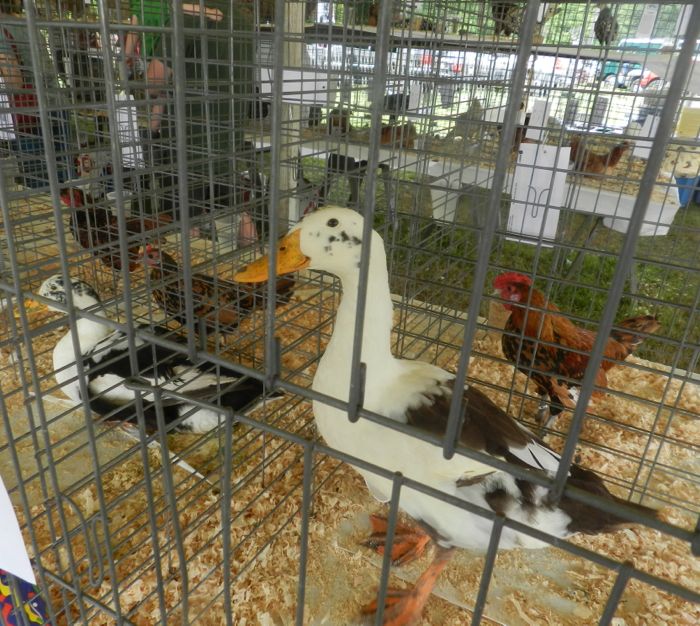 There a few dewy-eyed dairy cows.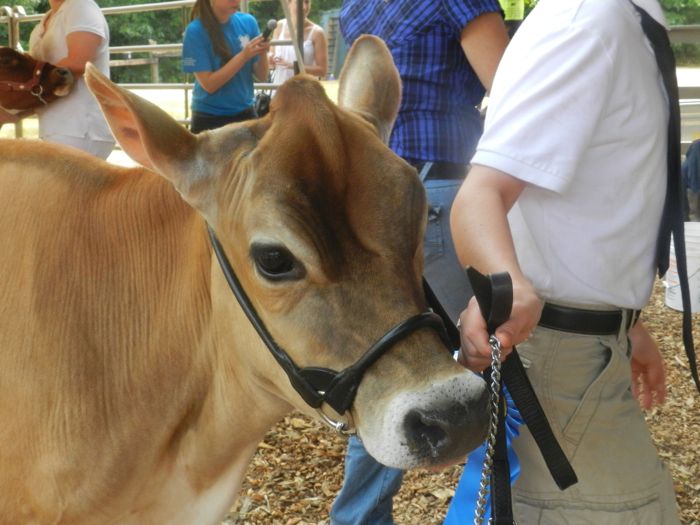 Rams waiting patiently with their handlers,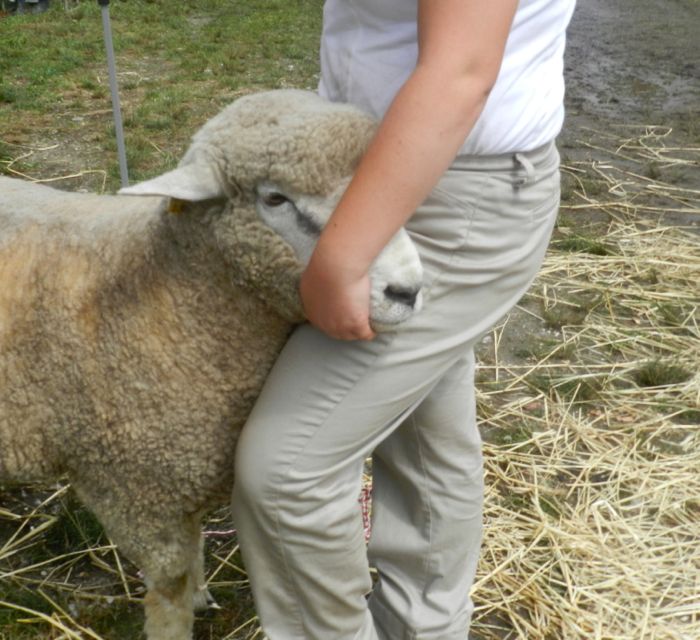 and not so patient sheep making a ruckus.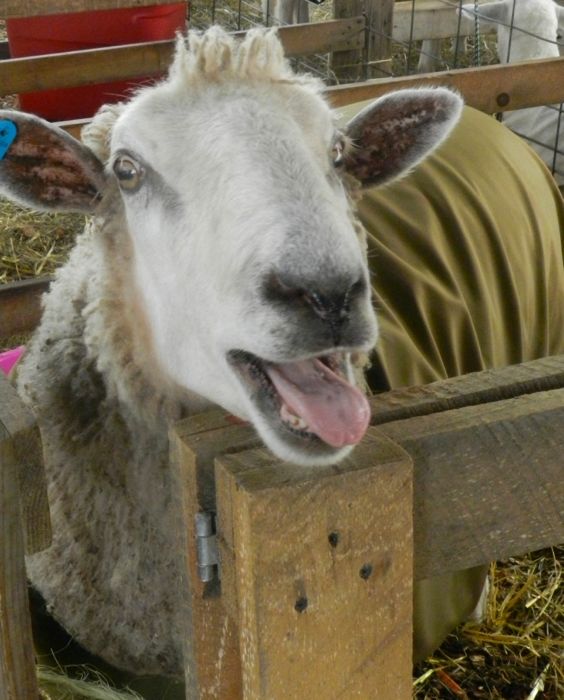 A few years ago, at the Fryeburg Fair, I fell in love with Nigerian Dwarf Dairy Goats, which is why I eventually got Pip and Caper. I fell in love at the Bolton Fair, too, but this animal is a tad too big to bring home.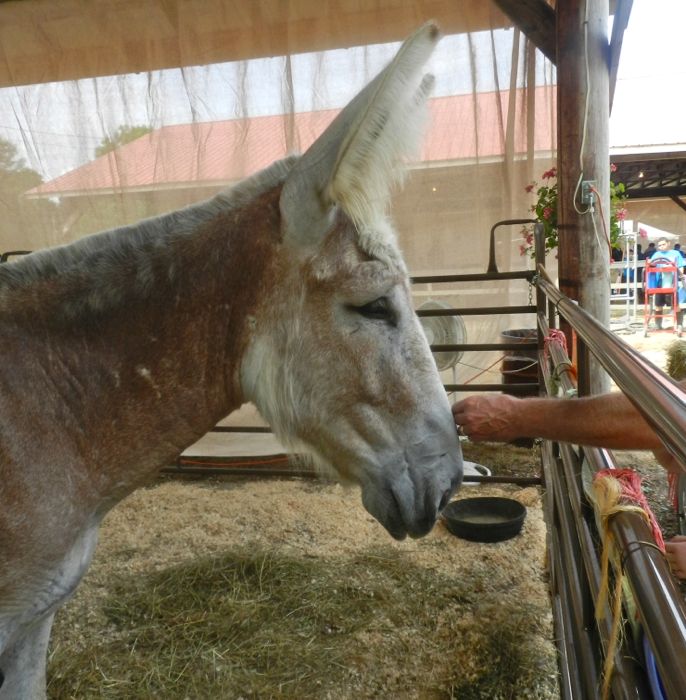 This boy isn't even two years old. Look at those ears! He is up for adoption. He was brought to the fair by the Save Your Ass Long Ear Rescue. Not only did they have my favorite animal at the fair, but also the best tee-shirt.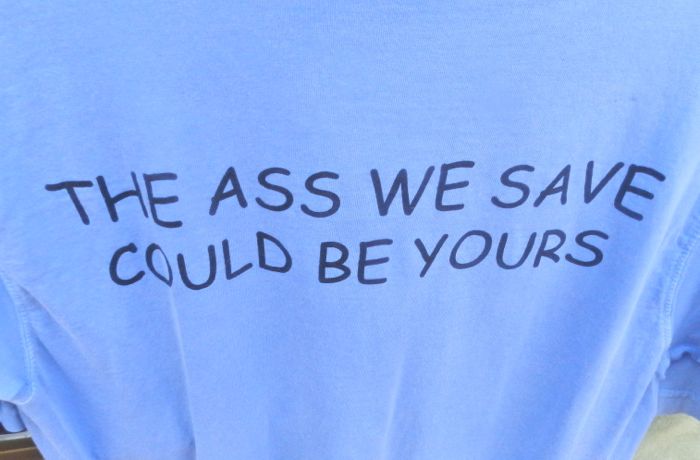 You can purchase one here and support a good cause.