It's summer. There are ripe tomatoes in the garden. The hens are hot and drink a lot of water.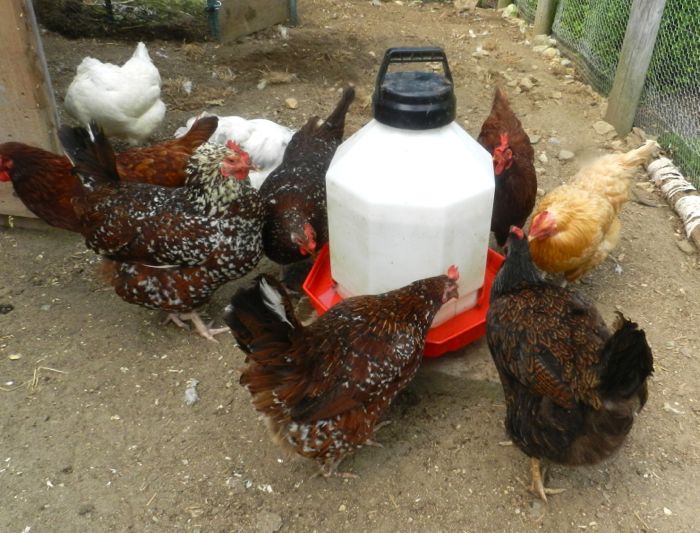 One hen is broody and others are laying.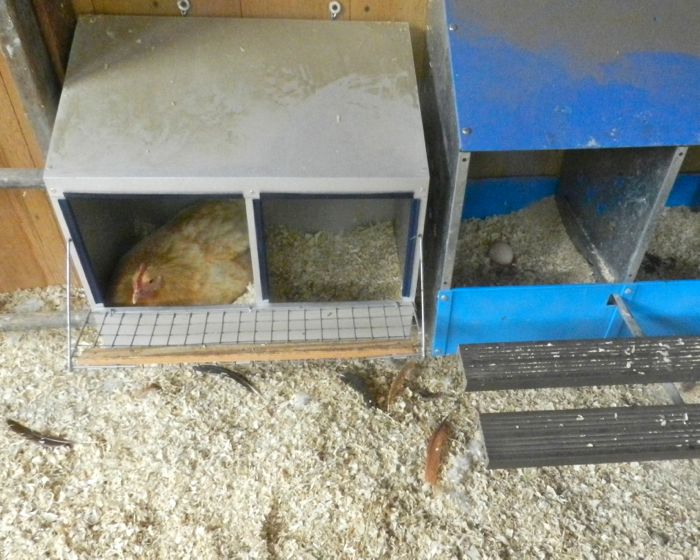 At first glance, all appears the same as it's been all summer. But look again. There are long feathers on the floor of the coop, and there are downy feathers piling up in the corners. The molt begins.
Pearl, the Cochin, is still fluffy, but her feathers look loose, as if a passing breeze might blow them all off.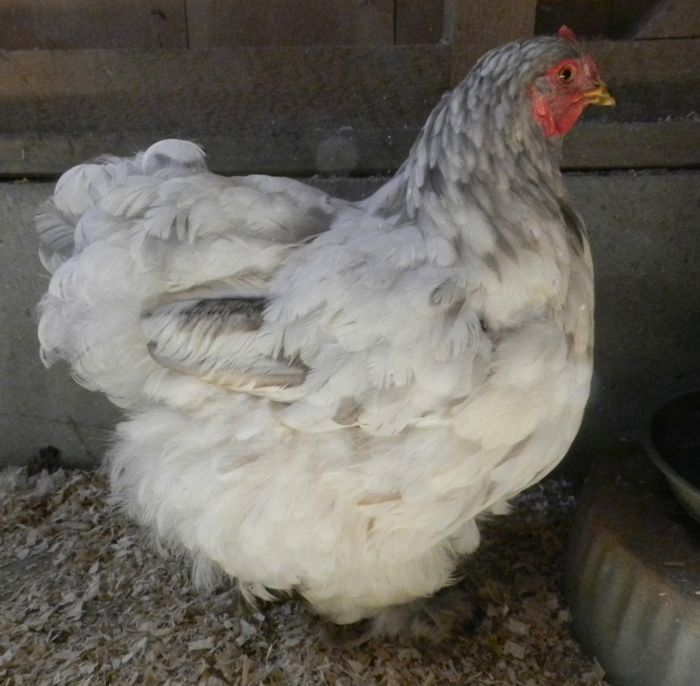 Her legs, usually hidden by feathers, are now visible.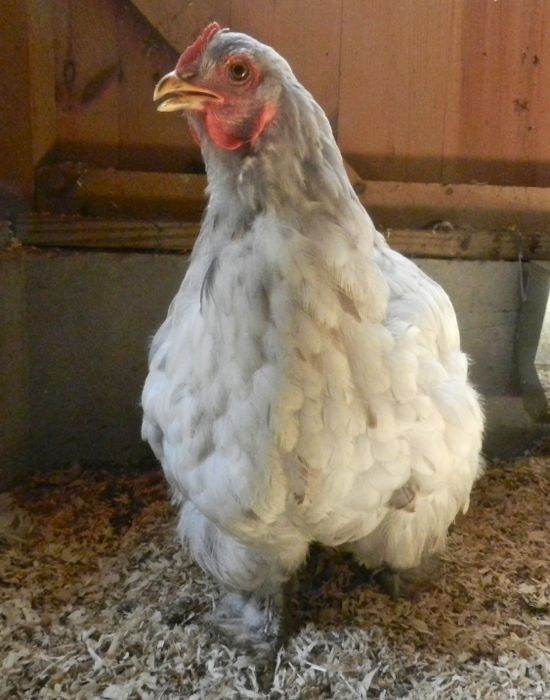 There's subtle signs of the molt in other hens, too. Amber, the Rhode Island Red, is usually sleek as can be, with nary a feather out of place.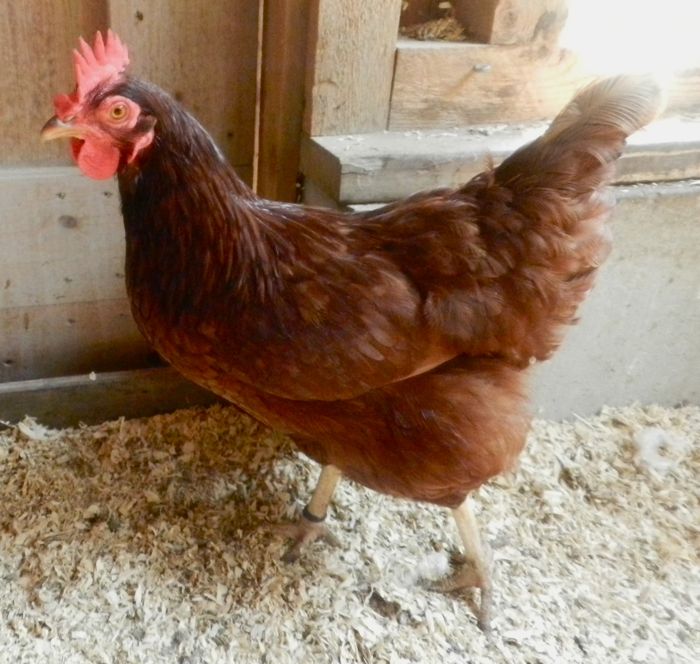 Observe the feathers on her back. She's molting.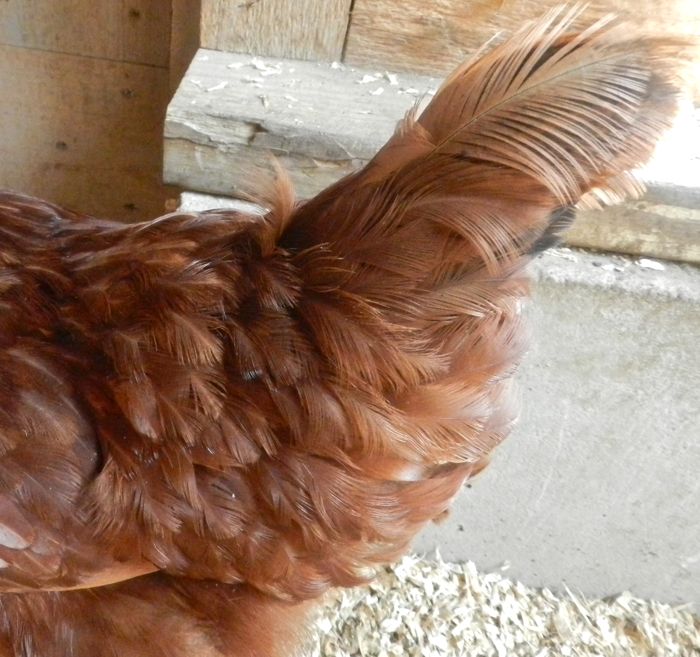 Just like a forest doesn't lose all of it's leaves in one day in autumn, so too a flock doesn't molt all at once. The girls will be shedding feathers for months. Laying will slow down and then stop. Right now I have a glut of eggs in the refrigerator, but know that the abundance won't last. Even during a week when the weather seems constant, (hot and humid!) keeping hens makes me aware of the change of seasons and the passing of time.
For more about the molt, read my FAQ.