It's one of those days in June that is so perfect that it would be a cliche. Except cliches are boring and overdone, and the sort of day that comes along like today is so special, so lovely, so beautiful, that you couldn't possibly get blasé about it.
Look at what is in bloom.
Basil.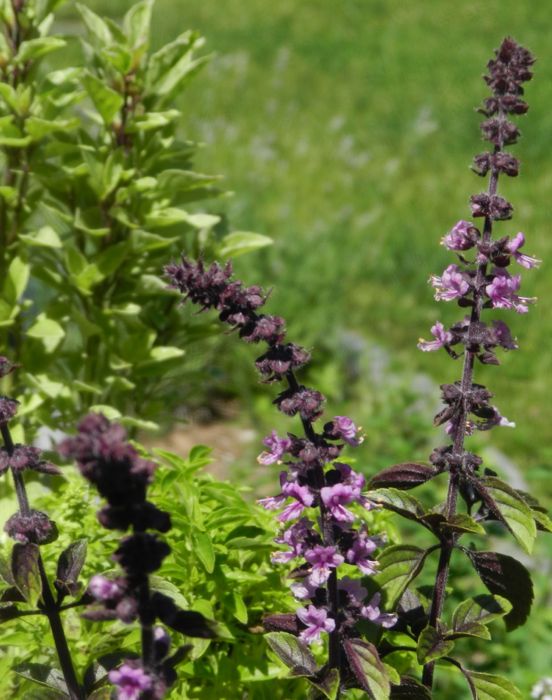 Peonies.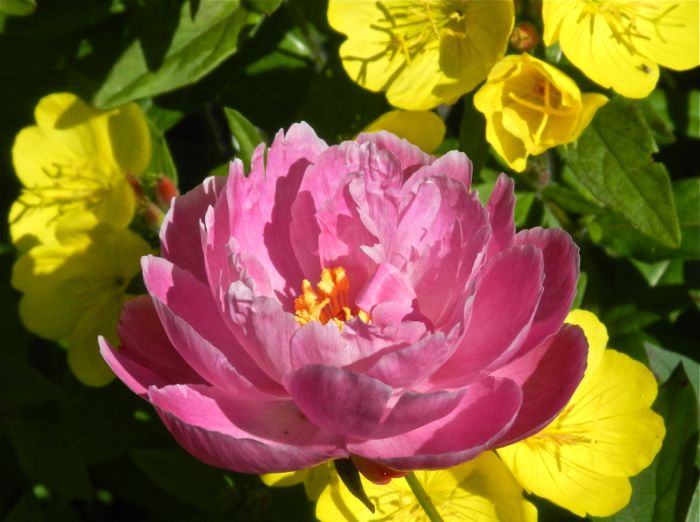 Nasturtium.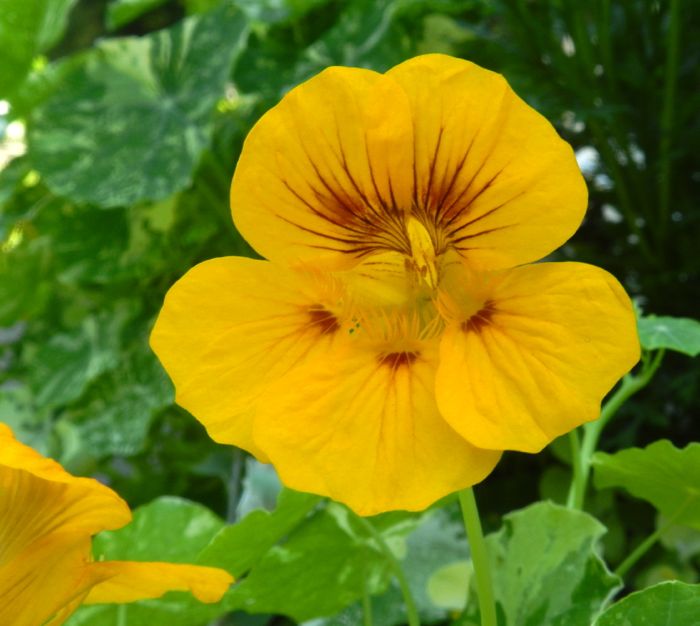 Water lily.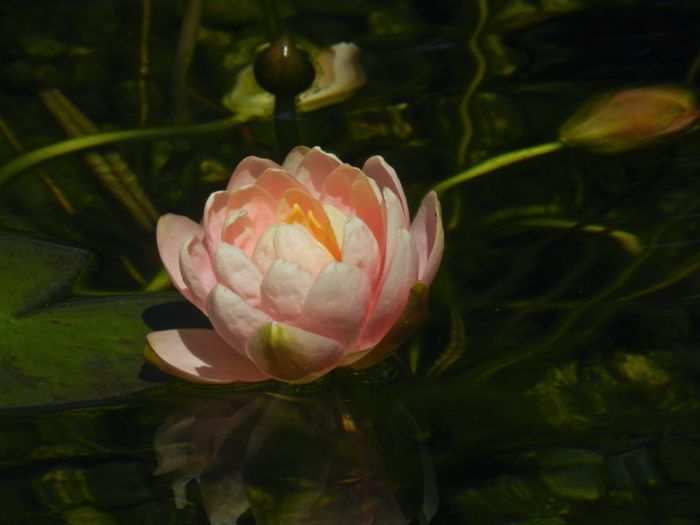 Lupine.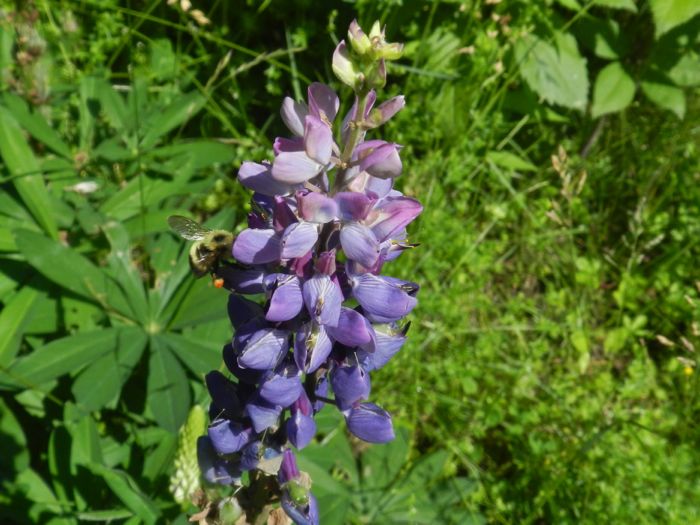 Lily is enjoying the meadow flowers. Actually, she's enjoying what lives under them. Mouse hunting in the sun! It set her tail wagging. She emerged smiling, even though nothing was caught this time. But it's a beautiful, long day, I'm sure she'll try again later.