I've added another date to my Chicken Keeping Workshop calendar – Sunday, June 10. From 1 to 3 pm you are invited here at Little Pond Farm, in Carlisle, MA, to learn what you need to know to have a happy, healthy flock of your own.
You will get to tour the property and go into the barns.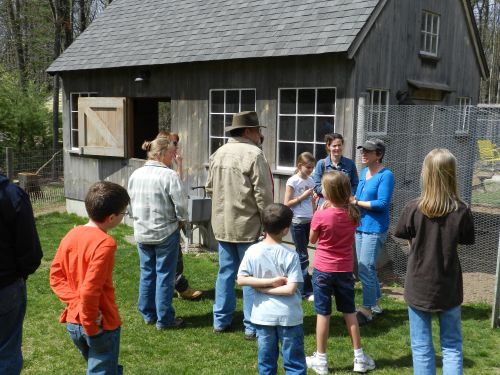 We'll look at chicken bottoms.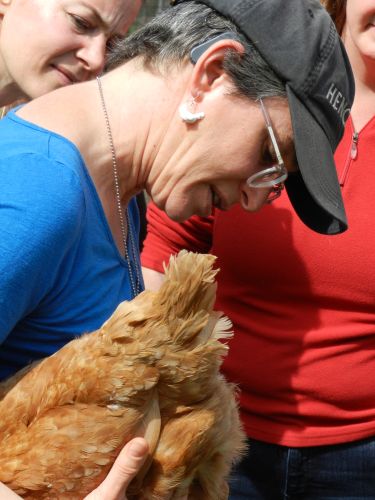 You'll get to pet the chickens, and hold one if you'd like!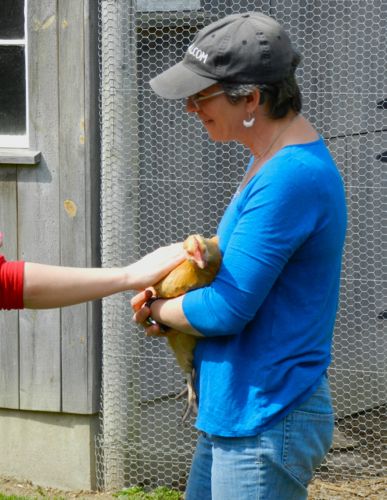 We'll sit on the porch while I talk about everything from chicken behavior to coop design.
And there will be iced tea and cookies (homemade, of course.)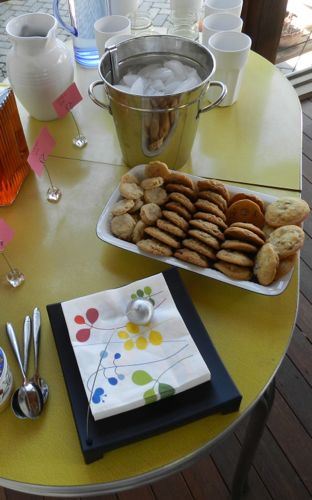 While here you can wave hello to Queen Candy, and you can pet the goats. The boys are eager to have visitors.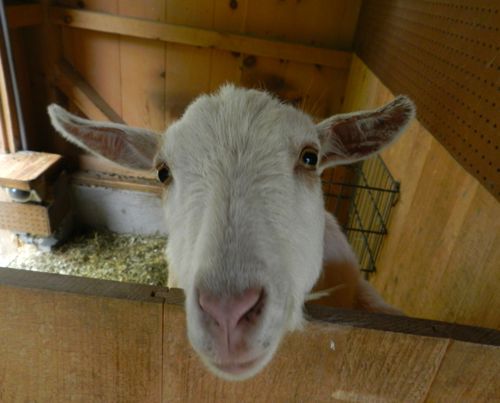 The cost is $25 per person. Email me to reserve a spot. Classes fill quickly, so don't wait.
Also on the calendar – on May 16 I will be at the Farmer's Museum in Cooperstown, NY, with a Chicken Keeping talk and slide show. I am so excited about this opportunity to see a beautiful part of the country that I've never been to, and to tour a great living history museum! Do any of you live out that way? Please come!