There are so many (some would say too many) special days. This March there is a holiday each day, including Peanut Butter Lovers' Day, National Anthem Day and Dentist's Day. Not that I don't love peanut butter or appreciate my dentist, but there's only one day that I feel strongly about – and that's LitWorld's World Read Aloud Day to celebrate books, reading and the right to write. Put it in your calendar. March 7, 2012.
Author Kate Messner is organizing children's book authors to do Skype visits to classrooms. Check out her website to see the list of participating authors. Each author has volunteered to do one free read aloud visit on March 7. I'm one of them! I'll read Tillie Lays an Egg,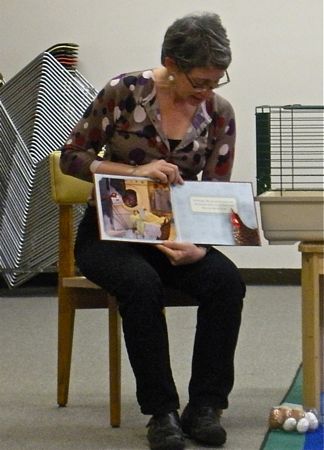 and then we'll go outside (my backyard is wired for WiFi!) where a couple of boys will want to say hello to the class.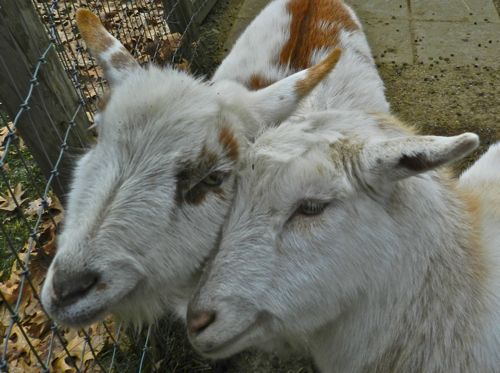 So, if you're a teacher or a librarian, hurry over to Kate's site. If you're a parent, pass the word along. Maybe I'll get to read to your child!
UPDATE: I'll be visiting the La Canada School in California!
Please keep in mind that I regularly do Skype and in-person school visits. If you want more information about the program and my fee, please email me.