Snow ushered in 2011. For awhile it was hard to imagine that we'd ever see the ground, let alone green.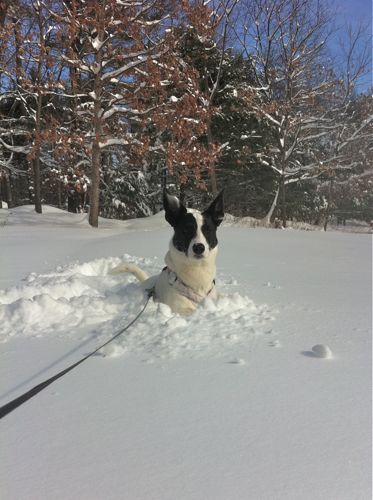 But seasons change.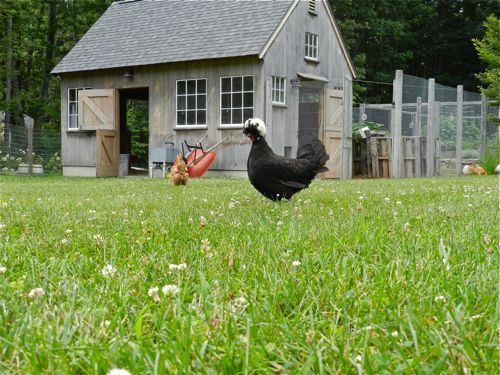 Having animals in my backyard is a constant here, but the cast of characters also changes. This past year we experienced losses of some beloved chickens,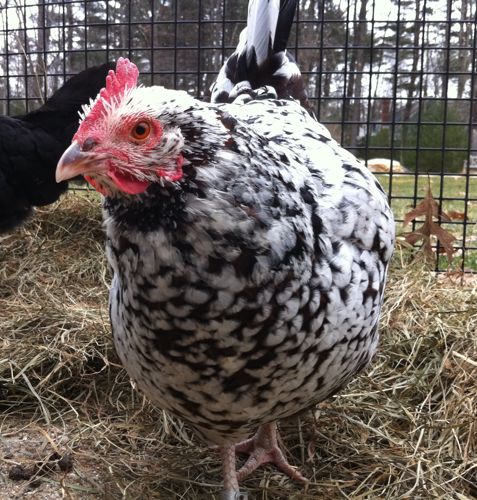 and added a dozen new girls to the mix.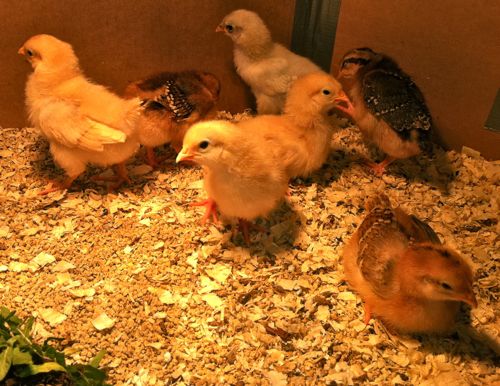 Some animals just keep on going. Candy is now an elderly bunny, but she still reigns supremely and serenely over all.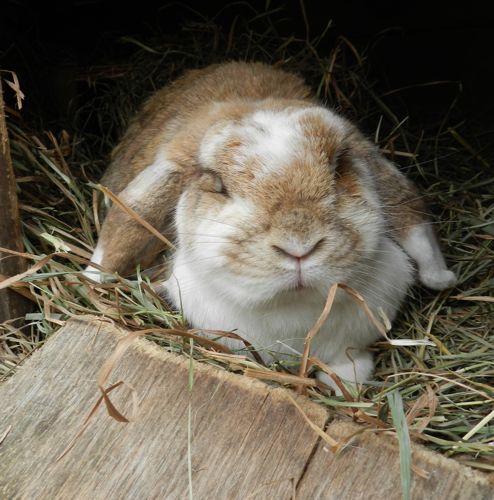 Not everyone has her demeanor.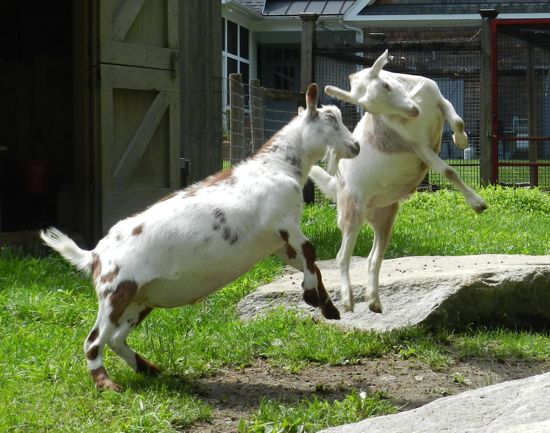 Not a day goes by that I'm not filled with gratitude for my animals. I'm also grateful for having your company. It really is more fun to share.
I wish you all the best in 2012. Happy New Year! I can't wait to see what it will bring.