Here in the United States we have an odd holiday called "Columbus Day Weekend." Ostensibly, it's to commemorate the West's discovery of the New World. But, like most holidays, the date itself is unconnected to the actual event, and has been moved to a Monday to create a long holiday weekend. Hence, the words both "day" and "weekend" next to each other as if it makes any sense at all.
Here in New England, Columbus Day is really the "it's autumn!" weekend, when hordes descend on orchards and farmstands to buy these: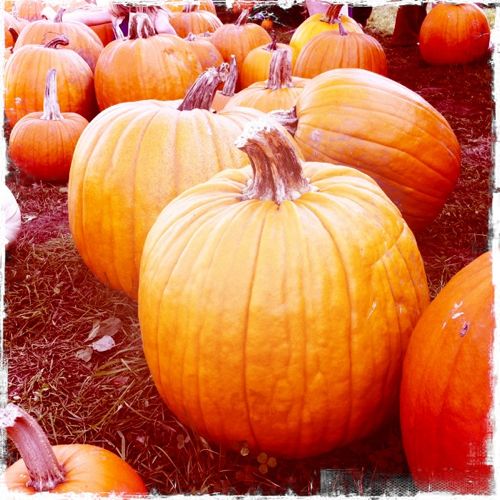 and these: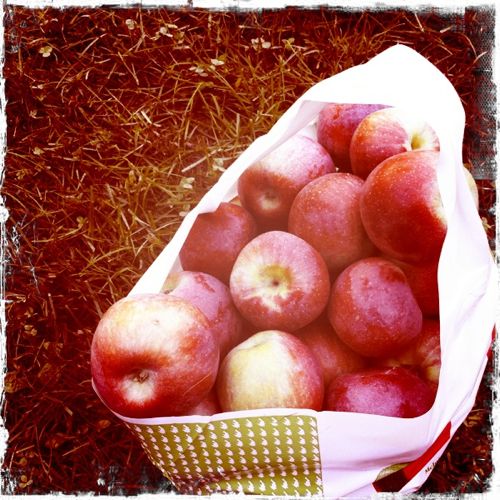 However, some people in my family think that Columbus Day is actually "cider donut day,"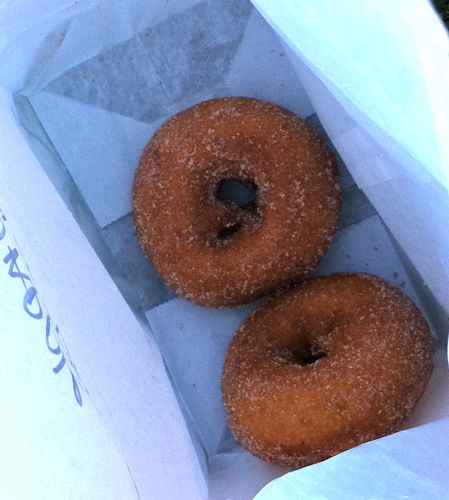 which, when you think about it, is a rather good excuse for a holiday.