Goats have beards. Some have bigger beards than others.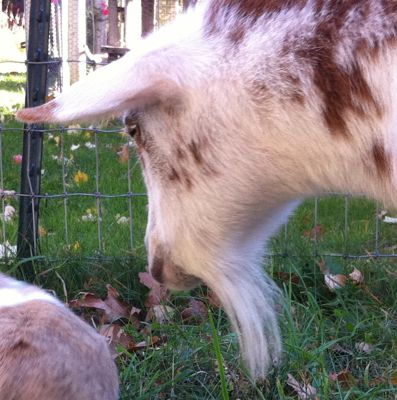 But, in the winter, the goats drink, their beards get wet, and freeze. A bit of a Fu Man Chu look.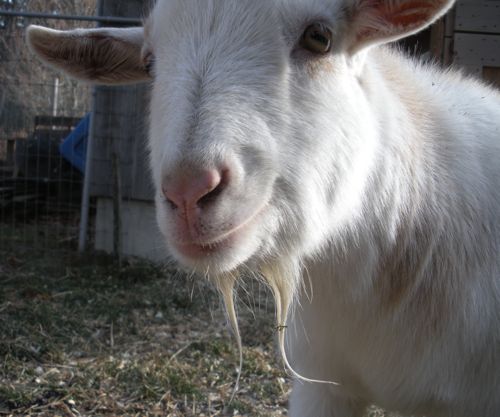 It was 6 degrees F this morning (that -14 C!) and icicle beards just made everything seem that much colder. So, I trimmed them. Not the best job. You try cutting a goat's beard with scissors. They don't exactly stand still for it. But, the boys aren't vain and didn't complain. I think they'll be happier not having chins dripping with ice. Caper looks kind of cute, doesn't he? I've always liked my men clean-shaven.