It was in the low twenties this morning. A hard frost is pretty when you know it's going to warm up later.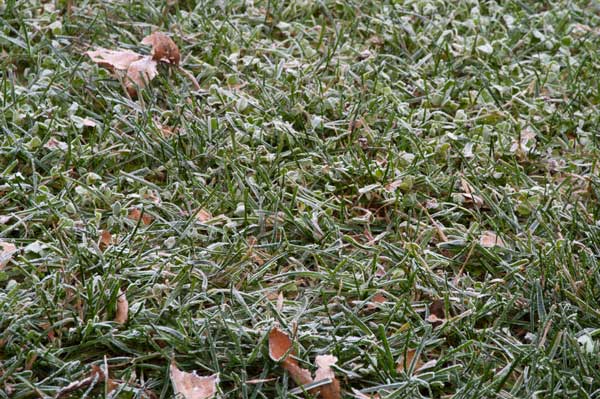 This is why the growing season is over.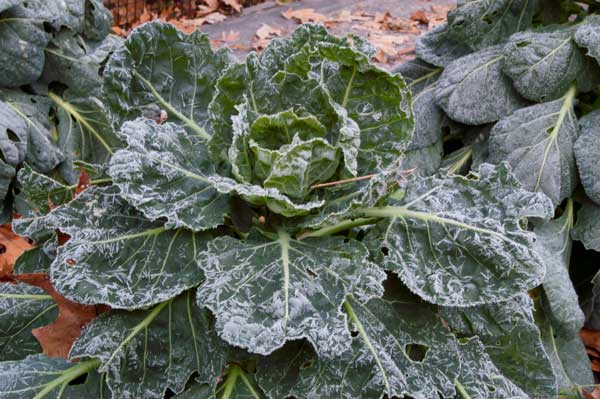 I'll bring the Brussel sprouts in later this afternoon. It's said that they taste better after a frost – if that's the case, they should be delicious!