Reminder: The drawing for a signed copy of Tillie Lays an Egg ends Thursday night.
All you have to do is go to the iTunes store and listen to The HenCam Animal Choir's album of ringtones. Let me know your favorite in an email. (click here to email – please don't respond on this post or your entry won't end up in the nifty computer-generated random drawing.)
No purchase necessary!
So far, the favorite ringtone is MARGE, but the GOAT DUET is close behind. Vote with an entry!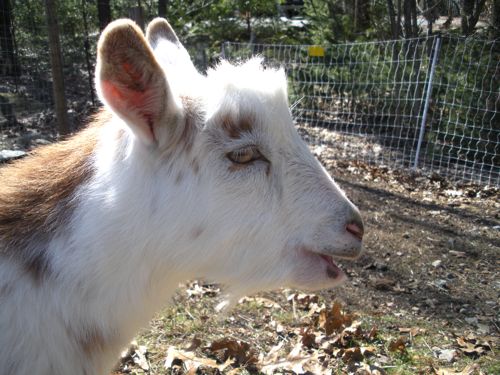 The Grey Tree Frogs are singing. Should a frog song be on the next album?