On the last day of 2009 the animals at Little Pond Farm welcome the New Year.
Snow on my head means a long winter of fine bunny weather, says Candy.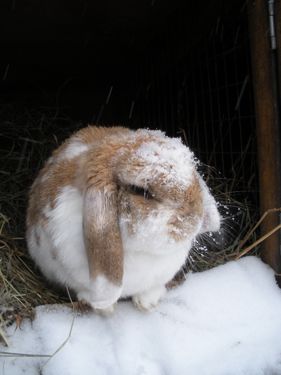 One should play on a holiday, says Lily.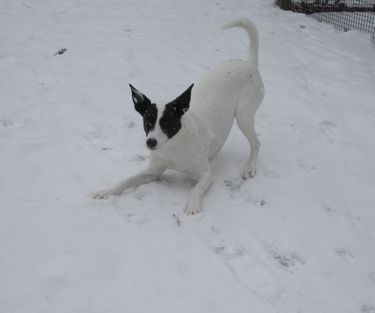 No, says Scooter. Welcome the New Year with warmth and cuddles.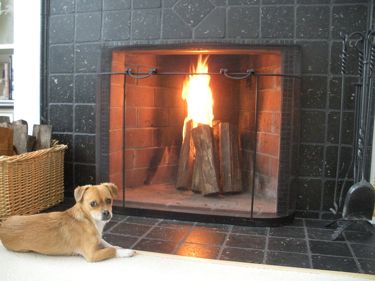 Thank the farmers and ask for more kale! say the goats. We do love holiday food!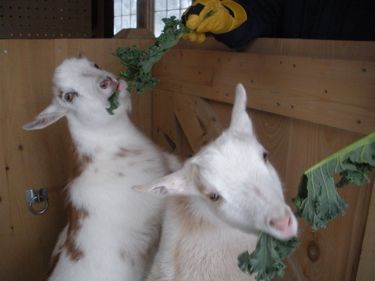 Look! Cabbage! say hens. This IS a good start for the New Year.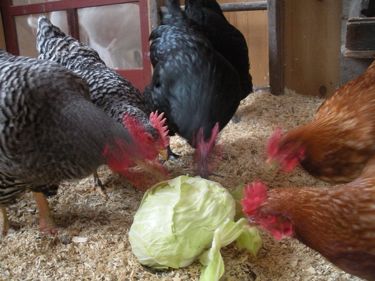 Everyone here at Little Pond Farm wish you and yours all the best in 2010.