The men in my life are away for the weekend. This is the first time that I can remember that I've been home alone.
Don't worry, I'll keep those alien-UPS drivers away!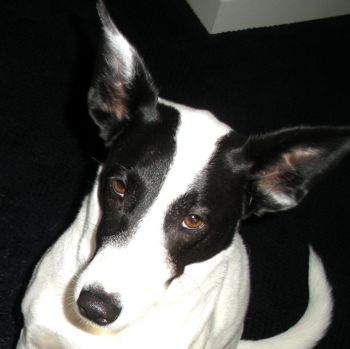 I'll sit on your lap.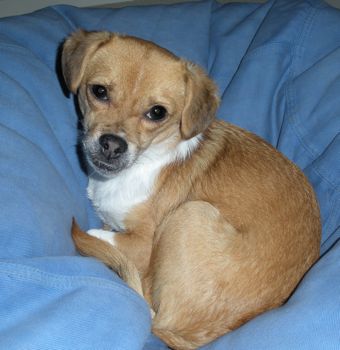 You could play with us.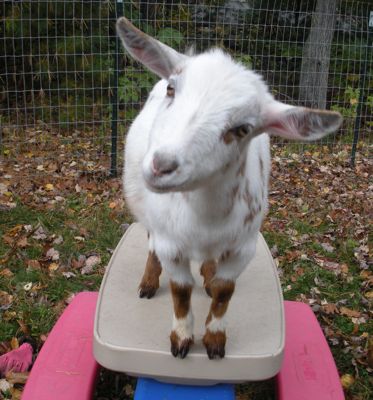 Join me for a hop-around.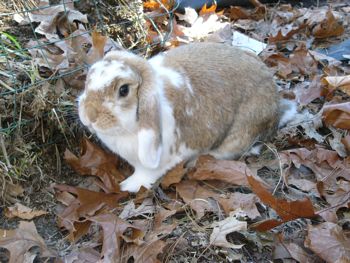 Why don't you watch a movie and bring us the leftover popcorn?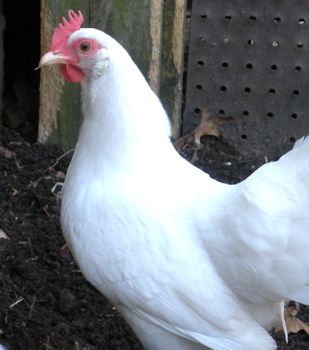 Did I say I was home alone? I guess not.