This past weekend I finally went to a garden that I've had on my "to-do" list for years and years. My husband and I visited the Green Animals Topiary Garden. It's sited on an historic estate along the beautiful Rhode Island coast.
Some of the topiary were started in 1920. There's something regal and yet silly about big animals sculpted out of bushes. Here is the centerpiece: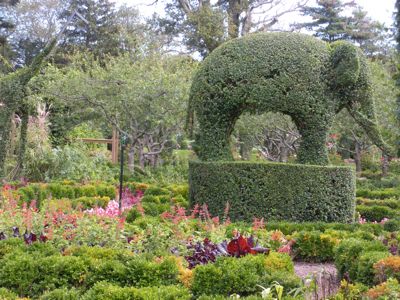 Look who's living at her base!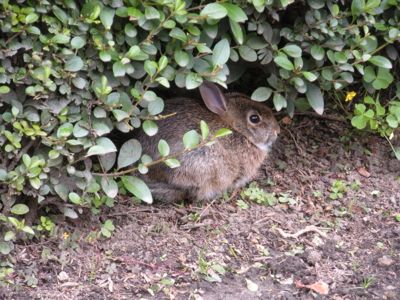 Rhode Island is justifiably proud of being the home of the Rhode Island Red. Of course, there was a rooster topiary.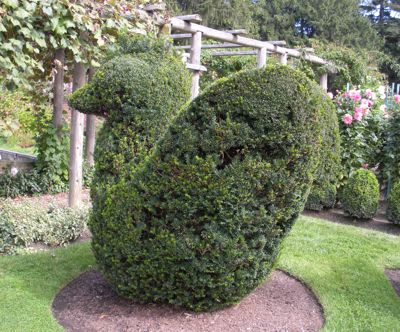 New to the garden is this handsome fellow, who has been installed, along with a few girlfriends, in what had been an unused greenhouse.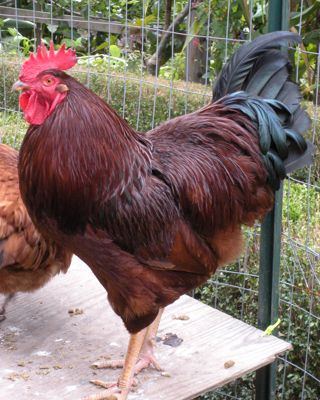 Isn't he gorgeous? Notice how securely fenced in he is. If I had gardens like these, I'd keep out the chickens, too!