I'm in Italy! Later this week, Karen Pryor will be speaking at the TAGteach World Summit, and I'll be there. It's so exciting that this effective and positive training method that she helped to create is spreading around the globe. Karen is a good friend and we enjoy traveling together. We've done a number of writing retreats to delightful small cities in New England – we hole up in our rooms during the day, typing away on our keyboards, and come out for meals and conversation, (And often to pop into a shoe shop.) So, when she asked if I'd like to join her in Verona, of course I said yes! We're taking a few days before and after the conference to explore the area and enjoy the food.
I'm looking forward to spending three days immersed in TAGteach. Using TAGteach protocols enables me to impact on behavior in a clear, effective and positive way. It helps me to focus on the goal behavior and break it down into incremental, doable, rewardable steps. I'm using it more and more as I move further into my work with horses, It's my preferred way to communicate to a horse owner about how to engage with her animal. I'm sure that I'll come away from Verona with new tools and a better understanding of this training perspective.
I'll likely also come home with a pair of shoes.
While I'm away, Steve will be holding down the fort. I've told the boys that they are to be on their best behavior.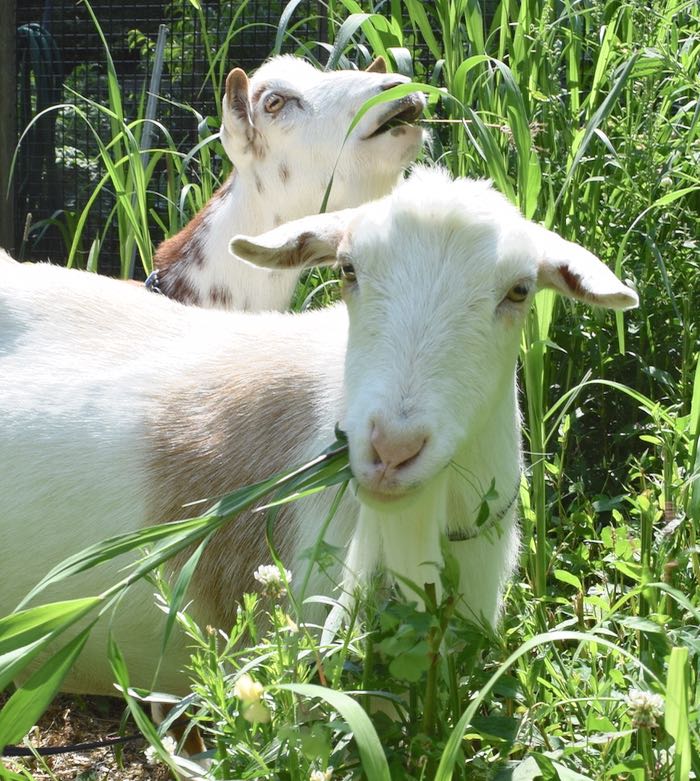 I'll be gone through September 8. I won't be able to blog from Italy, but I didn't want to leave this space blank for so long. So, I've looked over my most popular posts, revised them, and have queued them to go up while I'm away.
Ciao!