A blogging friend recently lost his very dear and special cat. It made me think about the one animal that I don't have here. I can't have a house cat – my eyes puff up and I can't breathe – but I'm fine with the barn cats at Tonka's stable. The barn owner just adopted a new one, who is one of those rub-against-the-legs cats, who knows how very useful, yet beautiful he is. My twenty-something son has recently moved into an apartment. He doesn't have a cat – yet – but he made sure that the unit was pet friendly before signing the lease. It's good to have cats in one's life, even if at a distance.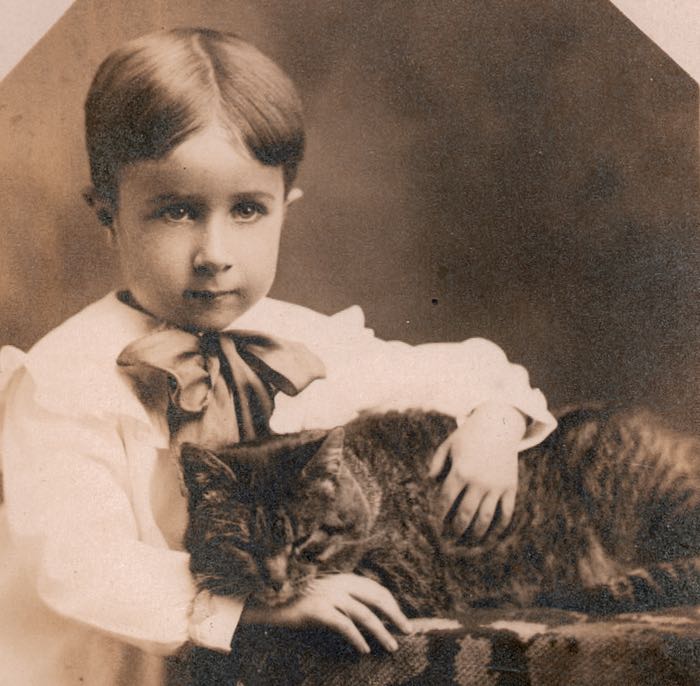 If I had my druthers, I'd have a cat with big rumbling purrs that I could feel, but who still has that bit of aloof arrogance that give a cat, cat integrity.
Do you have a favorite cat story? I want to hear it!