The nest in the window box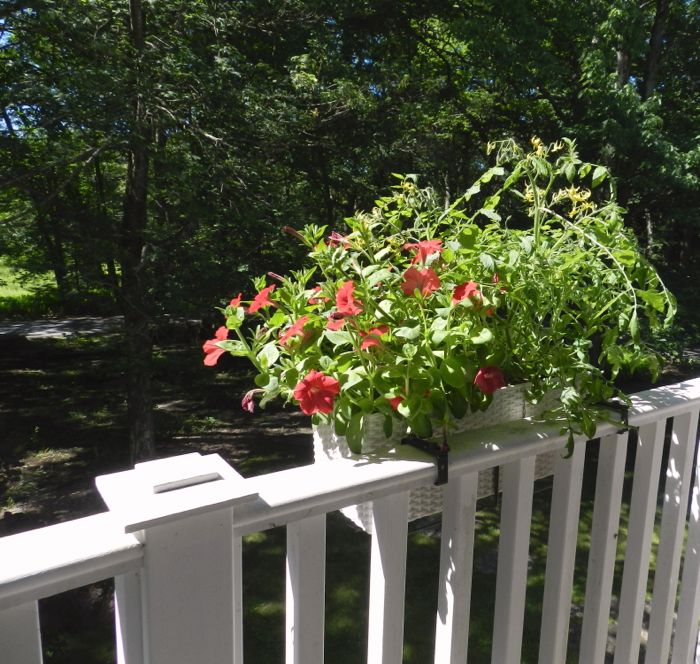 is the site of a successful hatch. Yesterday there were two baby robins. When they first break out of the eggs, they are limp and naked.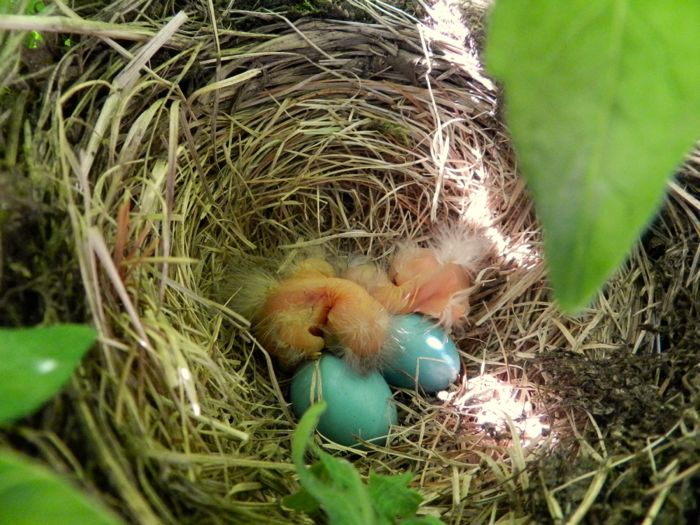 This morning a third chick hatched. Perhaps the fourth will emerge later today or tomorrow.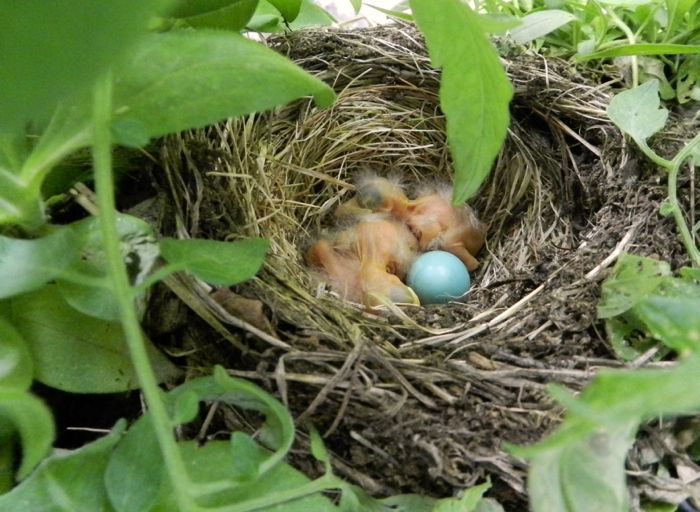 What a contrast to chicken chicks that take a few hours to dry off, and then are up and on their feet and able to eat and drink on their own by day two. Parents not needed. But these robin babies need two parents to survive. The father has been bringing insects to the setting mamma to eat.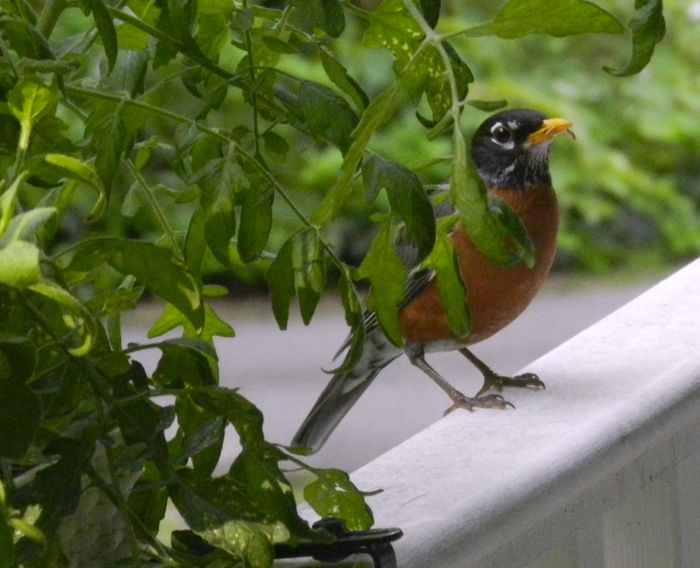 Soon, both parents will be bringing food for their ravenous chicks. Childhood for these babies, though, is condensed into a few short weeks. For some species, the parental bonds never end. Yesterday at the nursing home I met a 101 year-old woman and her granddaughter.
Happy Father's Day.