I've selected 30 images from my collection of vintage photographs and made them into a book of postcards.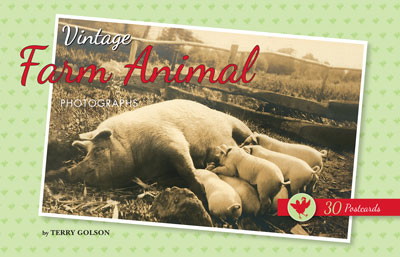 On small farms, people lived with a multitude of animals. Goats, mules, horses, chickens, cats, cows, dogs and more. These vintage photographs capture the close relationship, and the affection and admiration of farmers for their animals.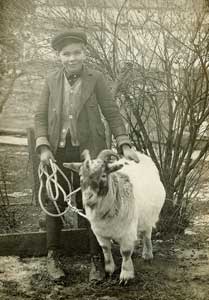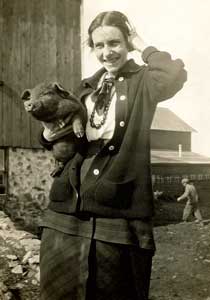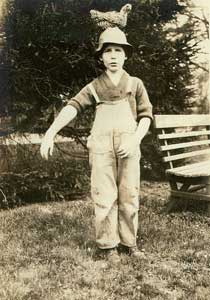 The postcards are large, 5 inches by 7 inches, and printed on high-quality heavy card stock.
Unlike most postcard books, this one doesn't have a perforated edge for card removal. Instead, It's bound cleanly along the top. Leave the book whole, or tear off a card as you would a sheet of paper from a tablet.
Wholesale inquiries welcome.
Product Details
Hardcover: 64 pages
Publisher: HenCam (August 1, 2013)
Language: English
ISBN-10: 0985981723
ISBN-13: 978-0985981723
Product Dimensions: 5 x 7 x 0.5 inches
Shipping Weight: 10 ounces